Our overall goal of Adult Christian Education is t

o glorify God and equip His people, so that they will

have a kingdom impact in their homes, workplaces, Butler County, and beyond.
Our overall philosophy for Adult Christian Education starts with the fact that God communicates truth in context. God intentionally chose language,
human capacity to understand, and even social customs to reveal universal truth
that is to be obediently applied to life. We desire to be just as intentional.
Believers are "thoroughly equipped for every good work"
(2 Tim. 3:16-17) by properly
understanding and using God's Word.
Current Class Offering Beginning June 28, 2020
Due to current COVID-19 restrictions, we will be offering one Sunday school class for adults & youth this summer in Perrin Hall at 11:00 am.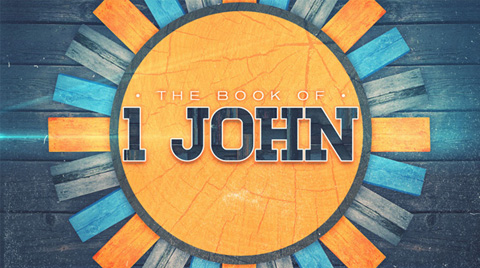 The Book of 1 John is a letter written to a troubled church making three things very clear: the children of God believe in Jesus Christ, keep his commandments, and love one another. Join us this summer as we delve into these important teachings.
Mission Focus Sundays
Throughout the year, we have special presentations during the Education Hour from missionaries we support to hear about the current work of their ministry.
Next Mission Focus Sunday: TBA