Our overall goal of Adult Christian Education is t

o glorify God and equip His people, so that they will

have a kingdom impact in their homes, workplaces, Butler County, and beyond.
Our overall philosophy for Adult Christian Education starts with the fact that God communicates truth in context. God intentionally chose language,
human capacity to understand, and even social customs to reveal universal truth
that is to be obediently applied to life. We desire to be just as intentional.
Believers are "thoroughly equipped for every good work"
(2 Tim. 3:16-17) by properly
understanding and using God's Word.
Current Class Offering (January 3 – May 30, 2021)
Due to the current pandemic, we have one Sunday school class for adults in Perrin Hall at 11:00 am.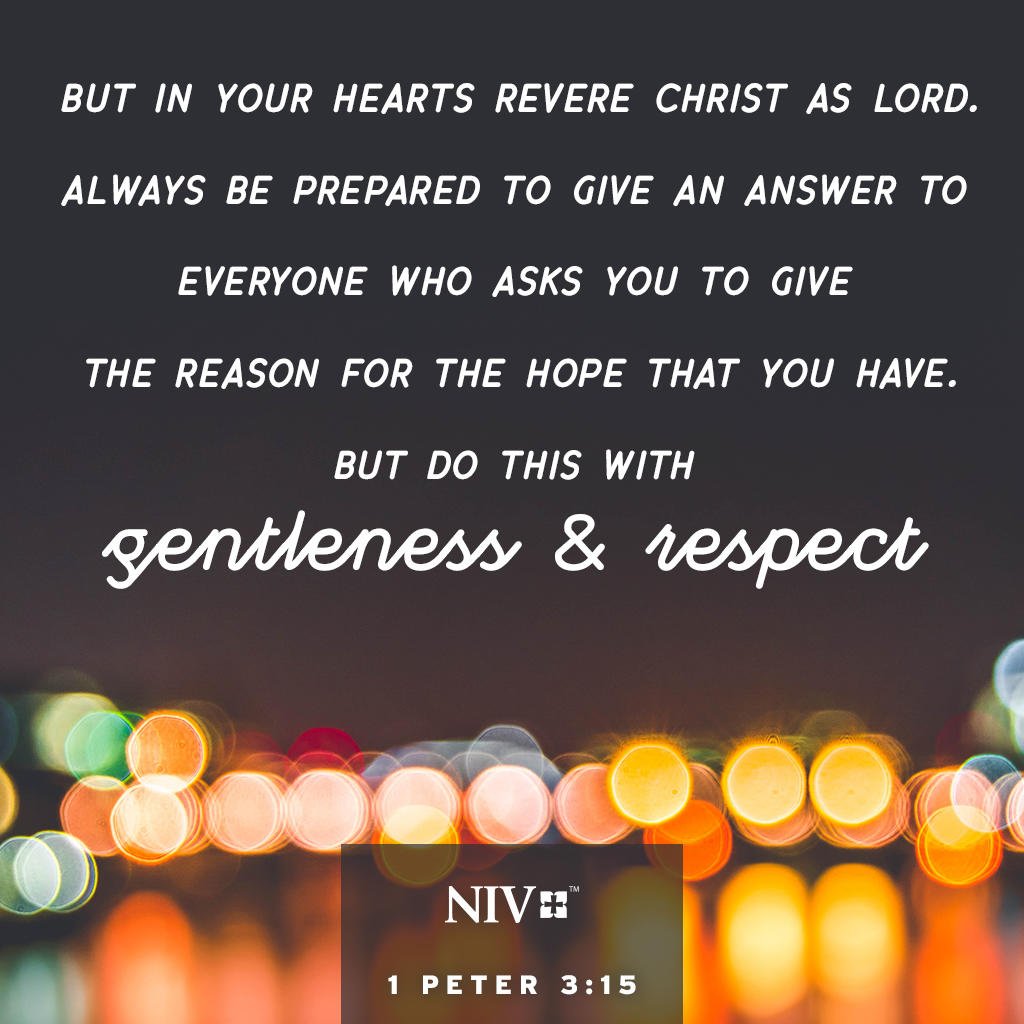 Confronting Christianity:
Biblical Answers
to Hard Questions
Join us in Perrin Hall as various elders lead us in study each week. We'll dive into God's Word for answers to such questions as: Aren't we better off without religion? How can you say there's only one true faith? Hasn't science disproved Christianity? Isn't the Church responsible for injustice?
Isn't Christianity homophobic? Doesn't Christianity denigrate women? How could a loving God allow suffering? How can a living god send people to hell?
Watch live @ 11:00 am or catch missed sessions at your convenience.

Mission Focus Sundays
Throughout the year, we have special presentations during the Education Hour from missionaries we support to hear about the current work of their ministry.
Next Mission Focus Sunday:
Join us as we hear from a number of Westminster church members (both live and via video taping) give their testimony of how they came to Christ and how they are living out the gospel in their everyday lives.