Our overall goal of Adult Christian Education is t

o glorify God and equip His people, so that they will

have a kingdom impact in their homes, workplaces, Butler County, and beyond.
Our overall philosophy for Adult Christian Education starts with the fact that God communicates truth in context. God intentionally chose language,
human capacity to understand, and even social customs to reveal universal truth
that is to be obediently applied to life. We desire to be just as intentional.
Believers are "thoroughly equipped for every good work"
(2 Tim. 3:16-17) by properly
understanding and using God's Word.
Classes being offered through May 29, 2022: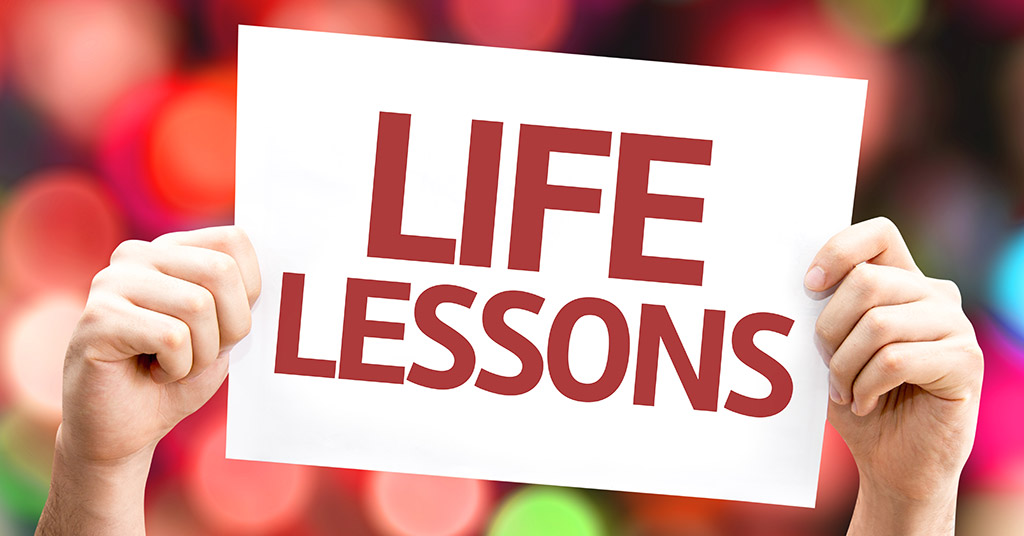 The Book of Hebrews
The book of Hebrews clearly portrays Jesus Christ as the mediator of a new and better covenant. We'll take an in-depth look at this important book using a verse-by-verse approach. Class meets in the Choir Room.
Stages of Redemptive History
The Bible is one unified story with a plot development from Genesis to Revelation. This interactive tour of the Bible is held each week in the Youth Amphitheatre downstairs.
We will be examine some people of the Bible and the key lessons that we learn from them. Their successes & failures can profoundly impact our thinking & be a rich source of practical wisdom. In Perrin Hall.
This group, led by Dan & Jane Hartzler, meets in Room 212 for a time of prayer together during the Sunday school hour. All are welcome to join on any given Sunday.
Mission Focus Sundays
Throughout the year, we have special presentations during the Education Hour from missionaries we support to hear about the current work of their ministry.
China Reformed Theological Seminary
We will hear from Rev. Yates during our morning worship service as well as during the Sunday school hour. Join us to catch up with Tim and his work at the seminary training future pastors. We will also enjoy a potluck lunch with one another following Sunday school.