Preparing for Worship
9:20 am
Coffee Fellowship
10:40 am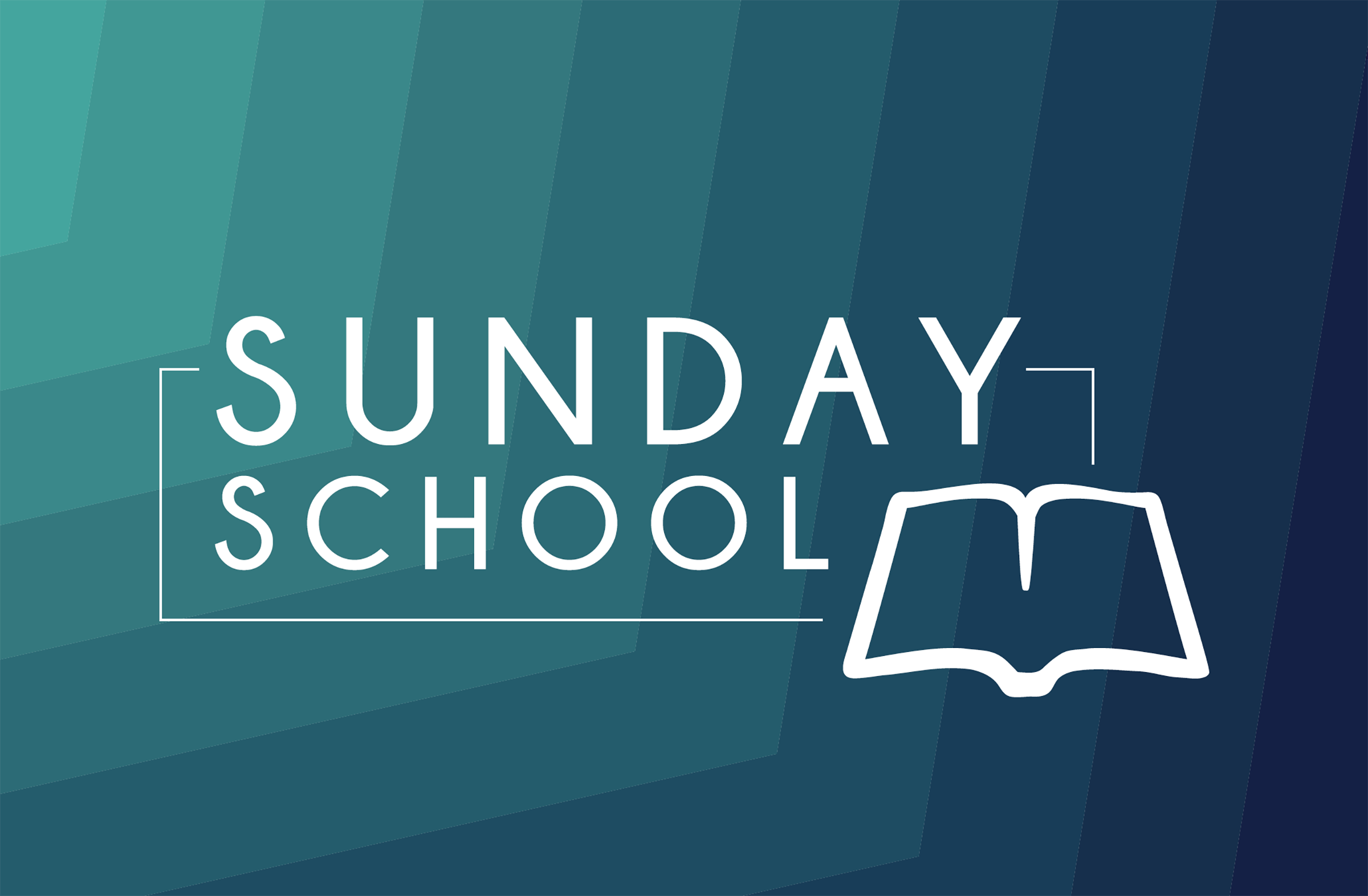 Sunday School for All Ages
11:00 am
Guidelines Regarding In-Person Corporate Worship
The Session & Deacons are deeply grateful to the Westminster church family for your prayers, patience, and support as we have sought wisdom in applying the recommendations of governing authorities regarding the pandemic. We are having in-person corporate worship in the sanctuary on the Lord's Day along with other in-person activities. Our enhanced live-stream of our worship service is available for those who cannot attend. For those who do attend in person, please adhere to the following guidelines:
Masks are optional.
Several pews in the rear of the sanctuary are reserved for those who desire to wear a mask during the entire service and sit among others who are masked as well.
Please enter the Church using the front, Main Street doors and wait for an usher to seat you.
Please wait to be seated by an usher in order to maintain our staggered seating arrangement.

Child care available for ages birth – 2 in our upstairs nursery.

Children's Worship is available midway through the service for preschoolers and kindergartners.
An offering plate is located outside the sanctuary doors for your use since we will not be passing offering plates during the service.