Sunday School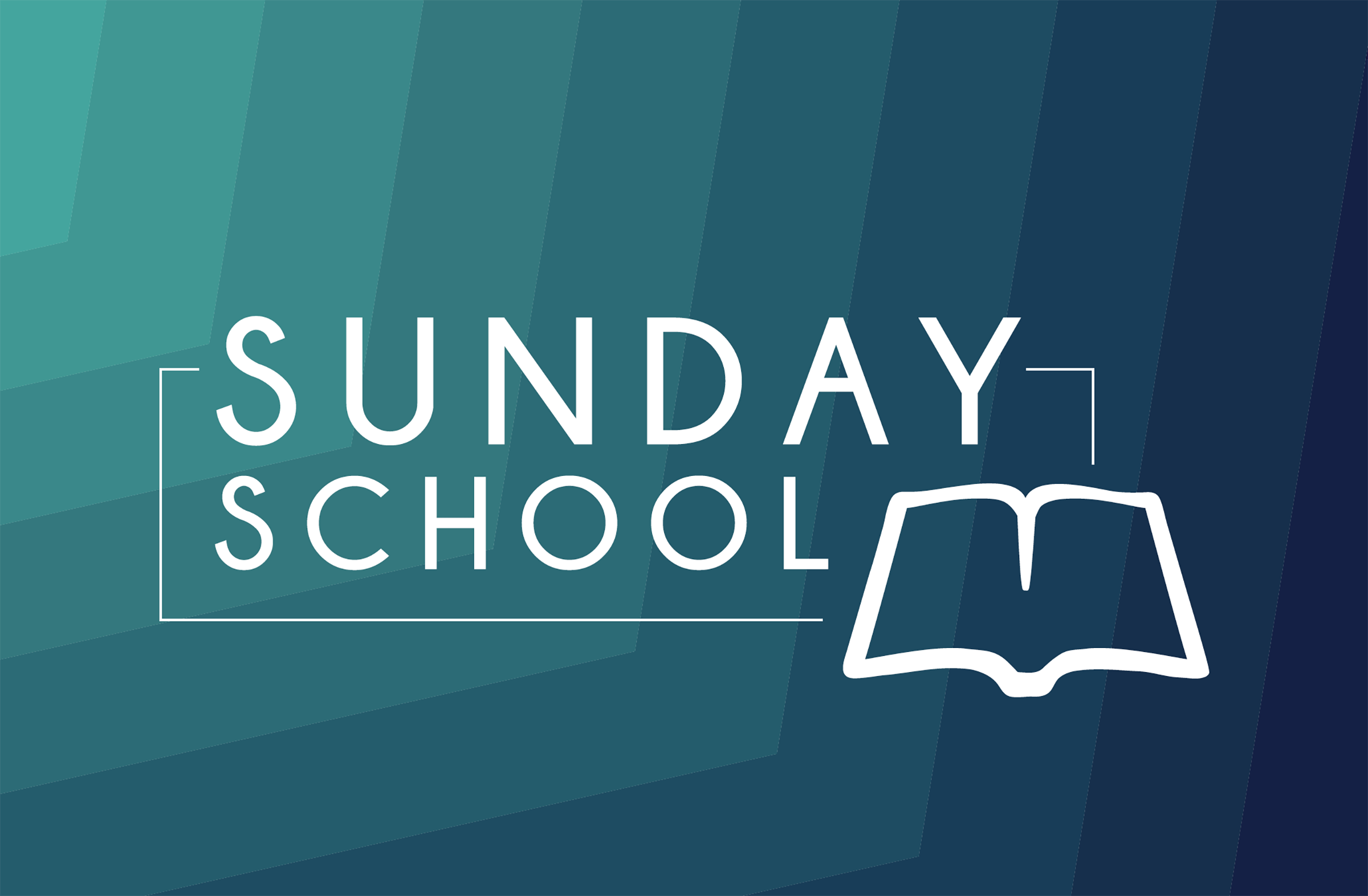 Youth Sunday School is held each week from 11 am – Noon in the Youth Amphitheater. This summer, students in grades 6-12 will continue studying "Stages in Redemptive History", an interactive tour of the Bible from Genesis to Revelation led by Jim McCaslin. Please join us!
Youth Group
Youth Group is held on Sunday nights during the school year from 6:00-8:00 pm in the Youth Room (lower level of church). Evenings include games, prayer, praise, & devotions followed by snack and free time. Devotional themes include books of the Bible and contemporary topics.
Service/Outreach
Both outreach and service projects that reach others in the congregation and community are incorporated occasionally, ranging from simple "bring a friend" activities to off-site evangelism and service projects.
See below for
summer details!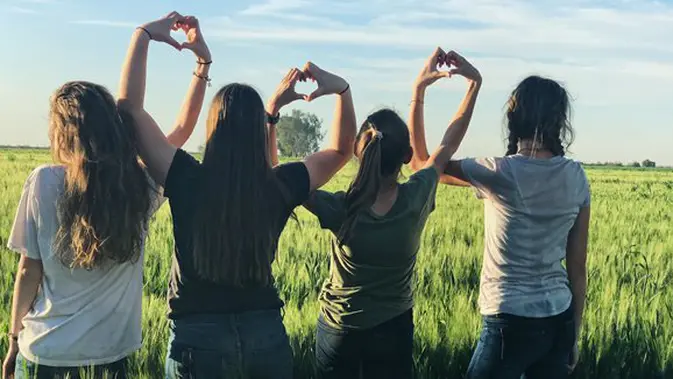 Retreats
Youth retreats are held periodically to enable students to set aside their usual busyness in order to focus on the Lord and their relationship with Him. Typically held each February at a camp or conference center.
Boys Small Group
See below for
summer details!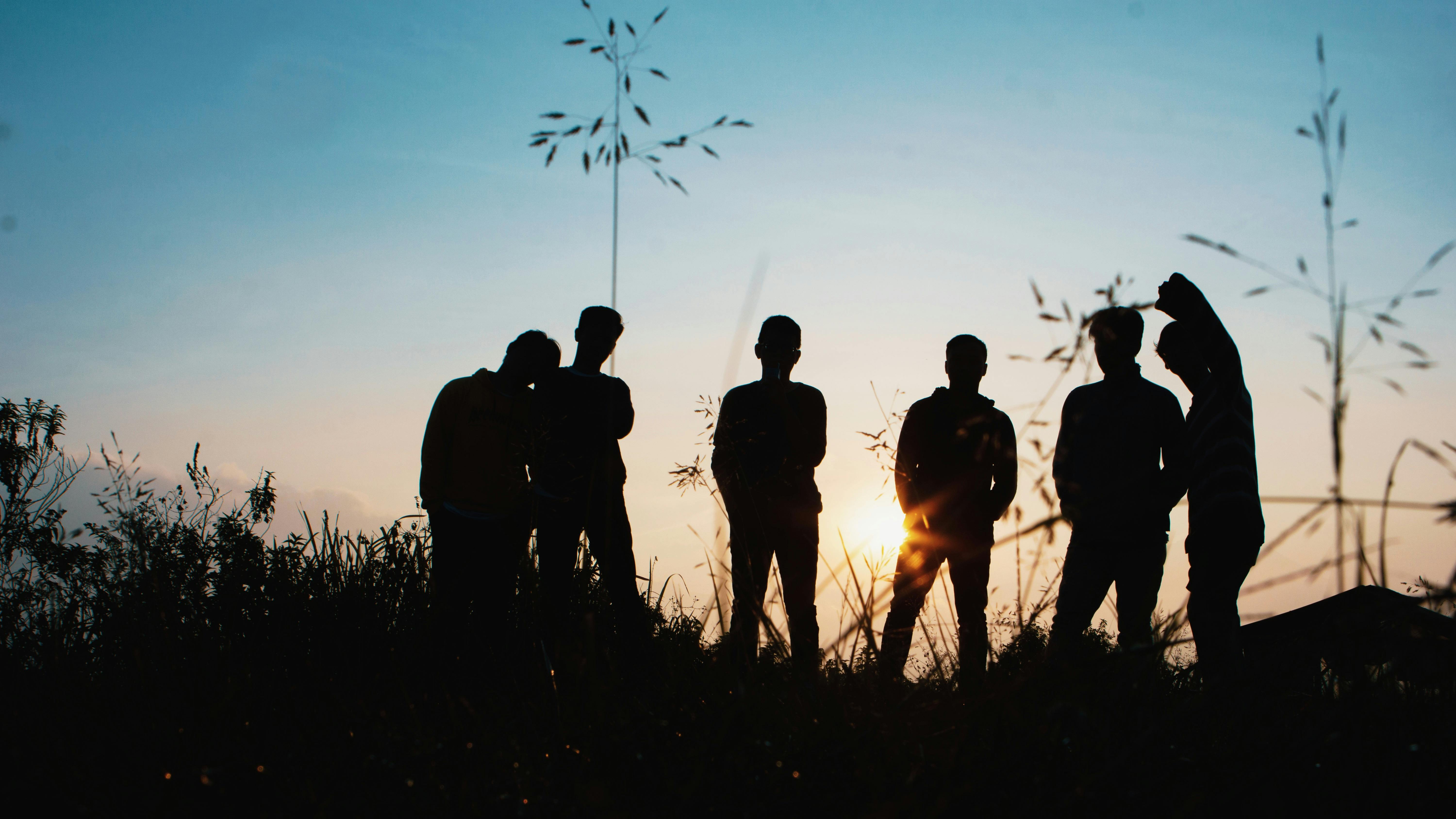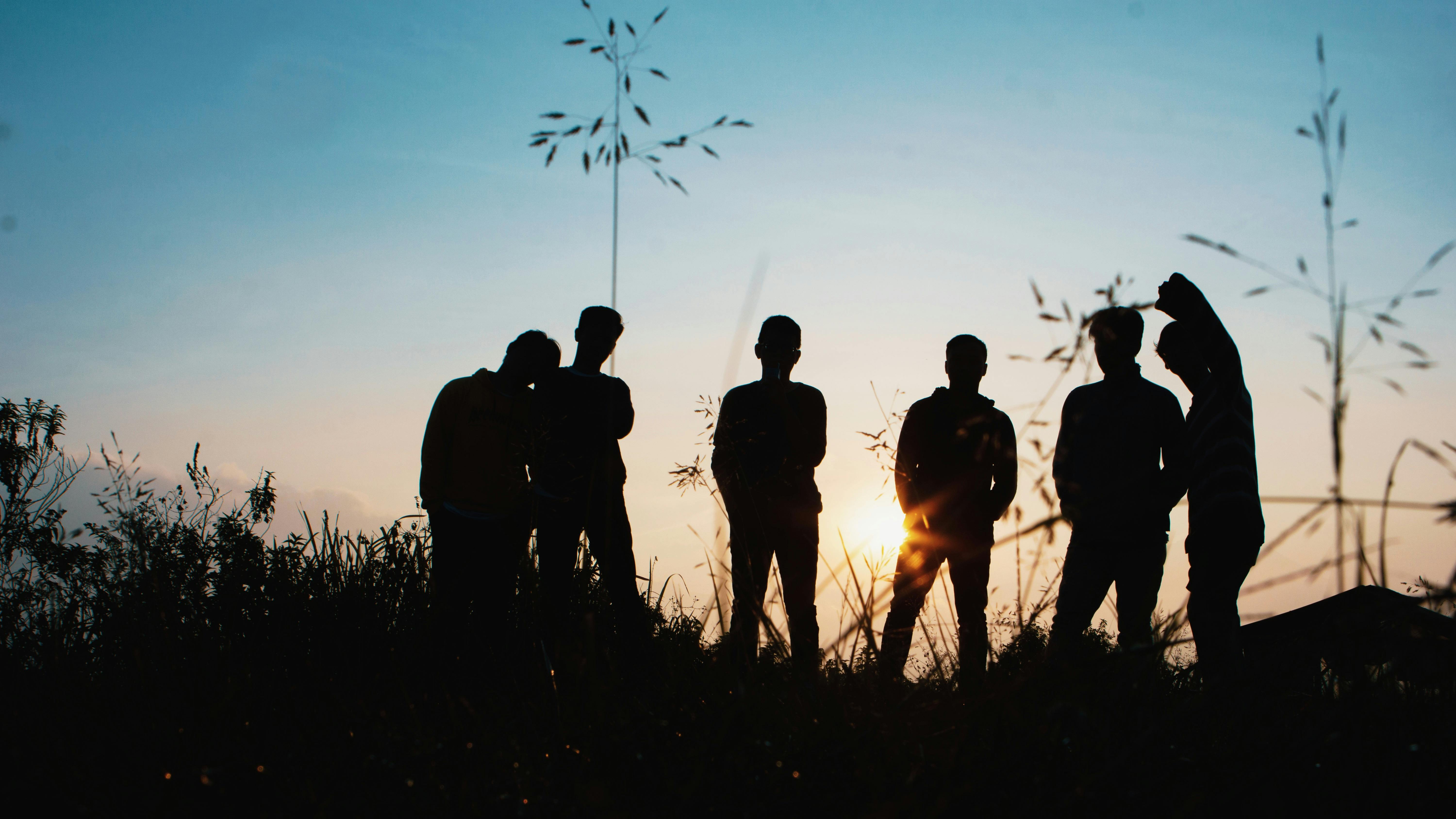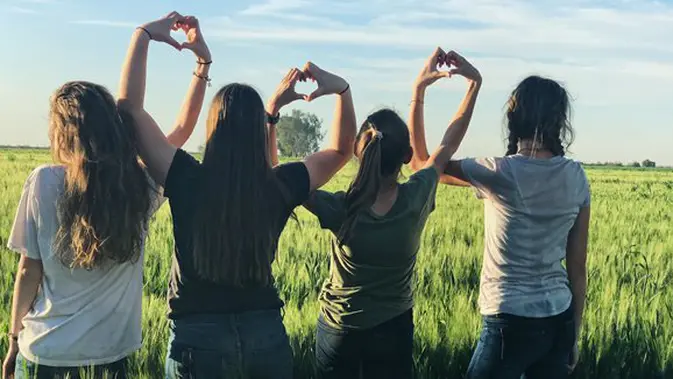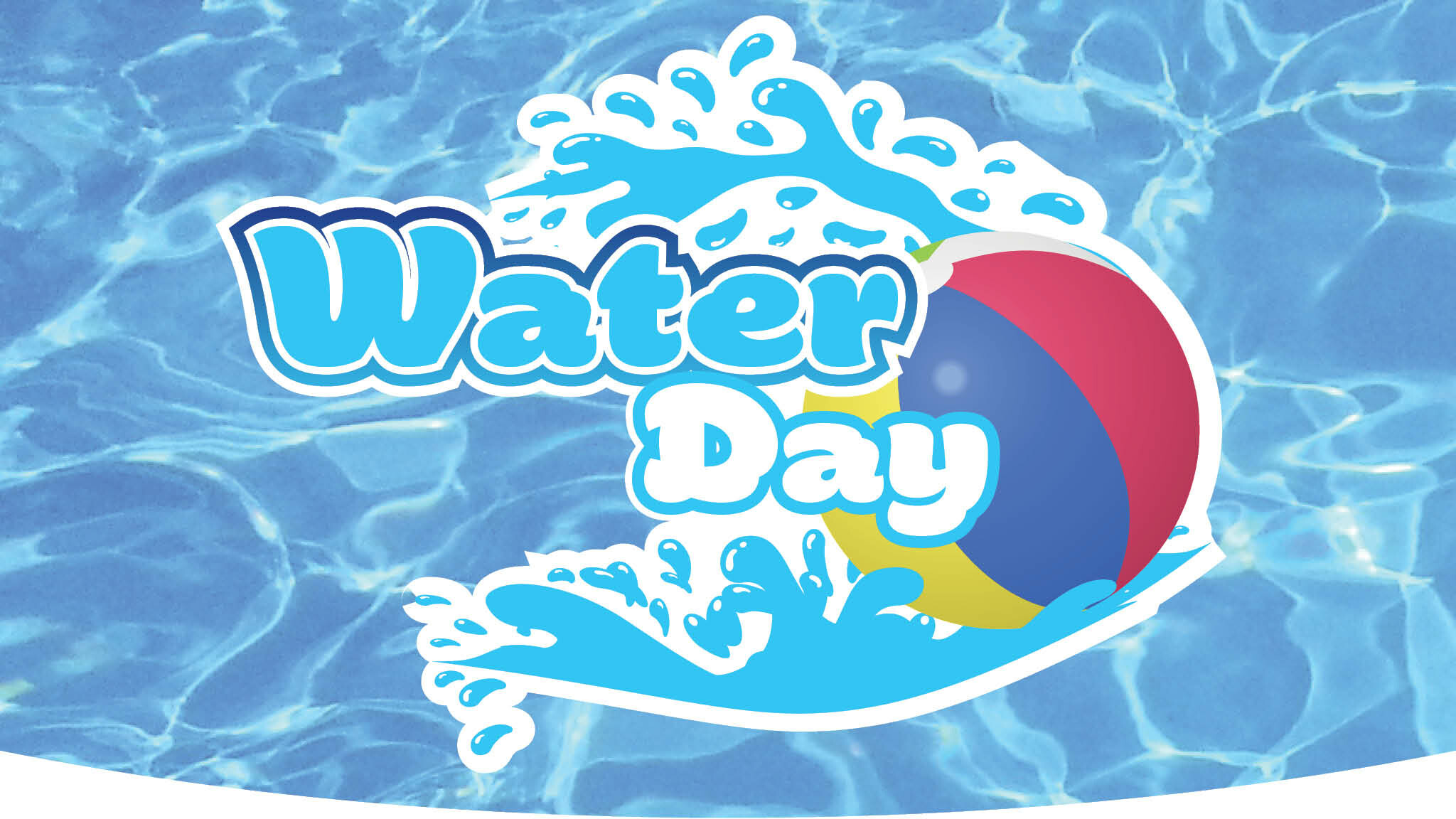 Boys' Small Group
Various Tuesdays & Thursdays
12:30-2:30pm @ Rotary Park
Basketball, football, ultimate frisbee – who knows what the day will bring!
We'll meet directly at the park on specific dates to be announced. There is no obligation
to attend every week – come as your schedule permits. Any level of participation is welcome. Join us for some summer fun with your friends – new and old!
Friday, June3 6-8 pm @ Preston Park
Girls, we're headed to the park for a fun night of hiking together.
Drop off and pick up is at the park. Closed-toe shoes are highly
recommended. We'll provide snacks and bottled water.
Come get your weekend (and summer vacation) off to a great start!
July 9 – Picnic & Pool Party @ the Hoffer's
July 30 – Picnic & Pool Party @ the Hoffer's
August 20 – Picnic & Slip'N Slide @ the Rank's
All Westminster youth staff/volunteers have
background checks and required clearances.