Sunday School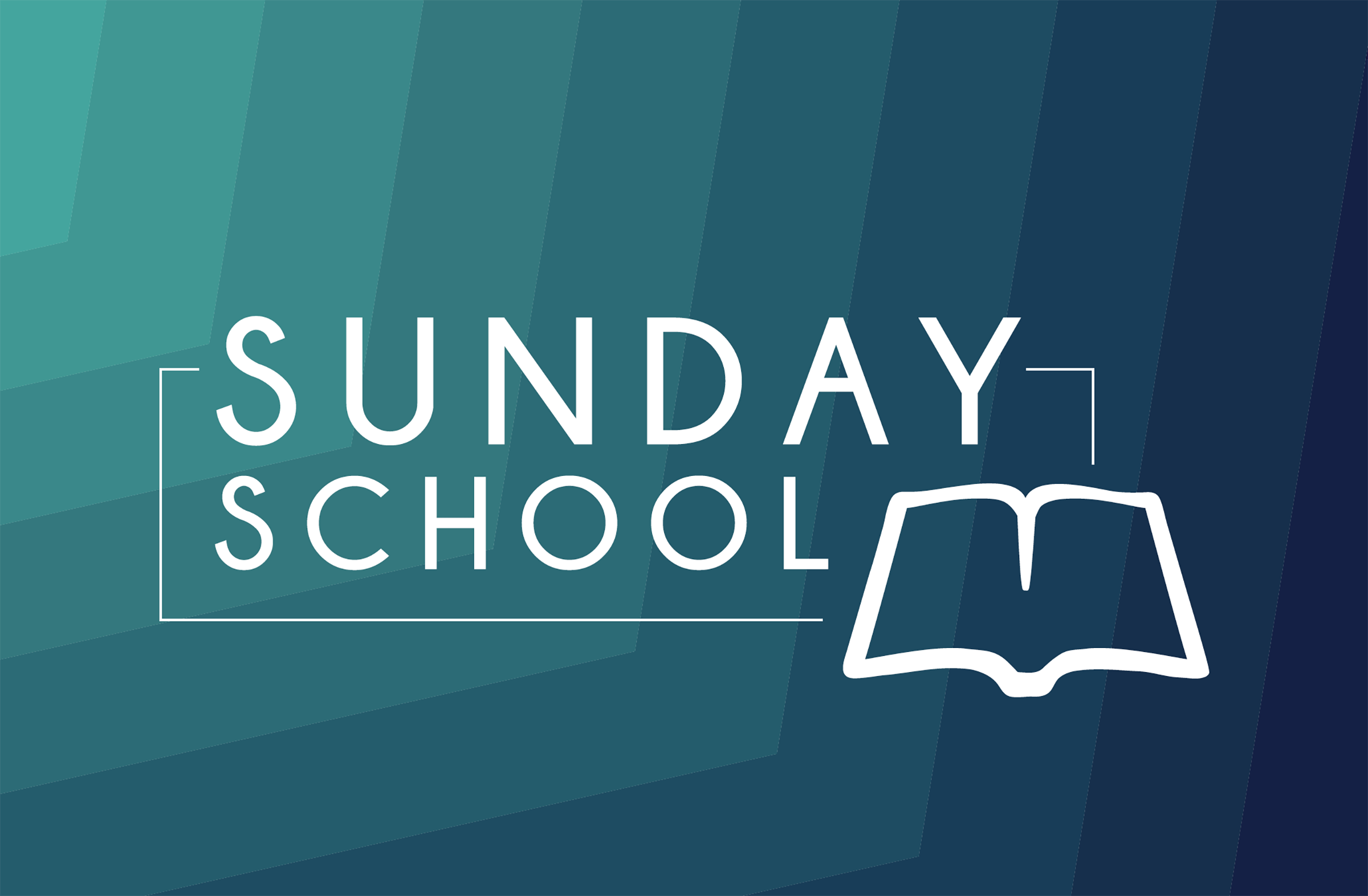 Youth Sunday School is held each week from 11:00 am – Noon. Students in grades 6-12 meet in the Youth Room (lower level of the church) for their class. This summer, Youth will join the Adults in Perrin Hall as we dive into God's Word for an in-depth study of the book of James. We hope you join us!
Youth Group
Youth Group is held on Sunday nights during the school year from 6:00-8:00 pm in the Youth Room (lower level of church). Evenings include games, prayer, praise, worship, and devotions followed by snack and free time. Devotional themes include books of the Bible and contemporary topics.
Service/Outreach
Both outreach and service projects that reach others in the congregation and community are incorporated occasionally, ranging from simple "bring a friend" activities to off-site evangelism and service projects. On a three-year rotation, the youth have the opportunity to participate in an away mission trip, an adventure trip, or our local Y.E.S. Week (Youth Engaged in Service).
Retreats
Youth retreats are held periodically to enable student to set aside their usual busyness and focus on the Lord and their relationship with Him.
Youth Day at the Water Park
Friday June 25, 2021
WHO: All youth who have completed 6th-12th grades, their friends, and youth volunteers
WHERE: Meeting at Westminster to travel to Waldameer's Water World in Erie; returning to the church at 9pm
WHAT TO KNOW: Bring your swimsuit, a towel, sunscreen, water bottle & a bag for wet stuff as we head to Erie for the day. We'll swim & slide at Waldameer's wave pool & waterpark, then head over to Presque Isle for a picnic dinner on the shores of Lake Erie. Dinner will be provided, but cost for the day is $15 per person. Sign up with Stephanie by Wednesday, 6/16, at the latest!
***If you have any questions about the Day at the Water Park or the Youth Summer Mission, it'd be best to ask this weekend, as the McCoy family will be away all next week. Thanks!
We'll spend each day working with Hosanna Industries on a home repair project
for a family in need in our community. We'll eat lunch on-site, where we'll also
share a time of devotions with the homeowners. After work each day, we'll be
served dinner together at the church before departing for our individual homes.
Rides to the church in the mornings are available. No special skills are required, and
no tools need to be brought. Hosanna staff will provide all that is necessary,
including building oversight and training. We'll kick off the week with a fun day together
on Monday and end with another outing on Friday night. Cost is $50/person.
Registration is Now Closed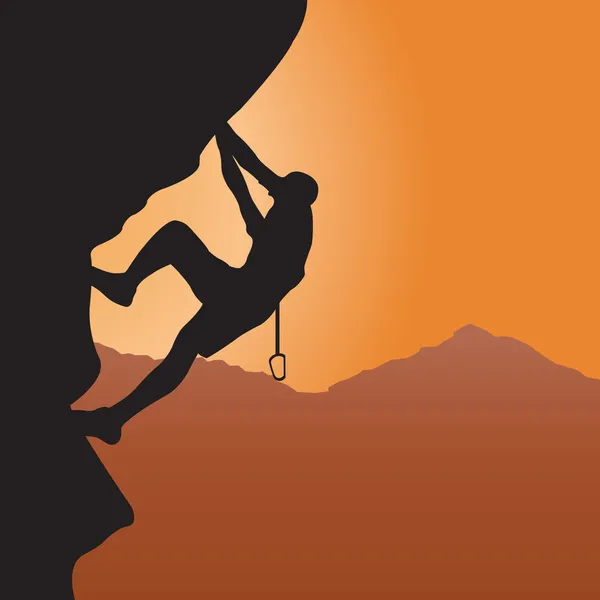 Youth Climbing Day at McConnel's Mills
Thursday July 15, 2021
Time TBD
Paul Harbison will lead us in a day long activity of climbing.
Be watching for more details!
Our Youth Ministry Coordinator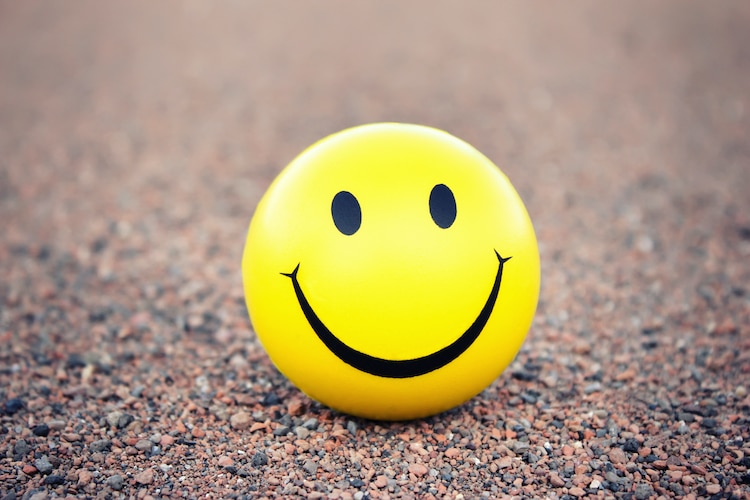 Stephanie McCoy
stephaniem@westminsterpca.com
All Westminster youth staff/volunteers have
background checks and required clearances.