Sunday School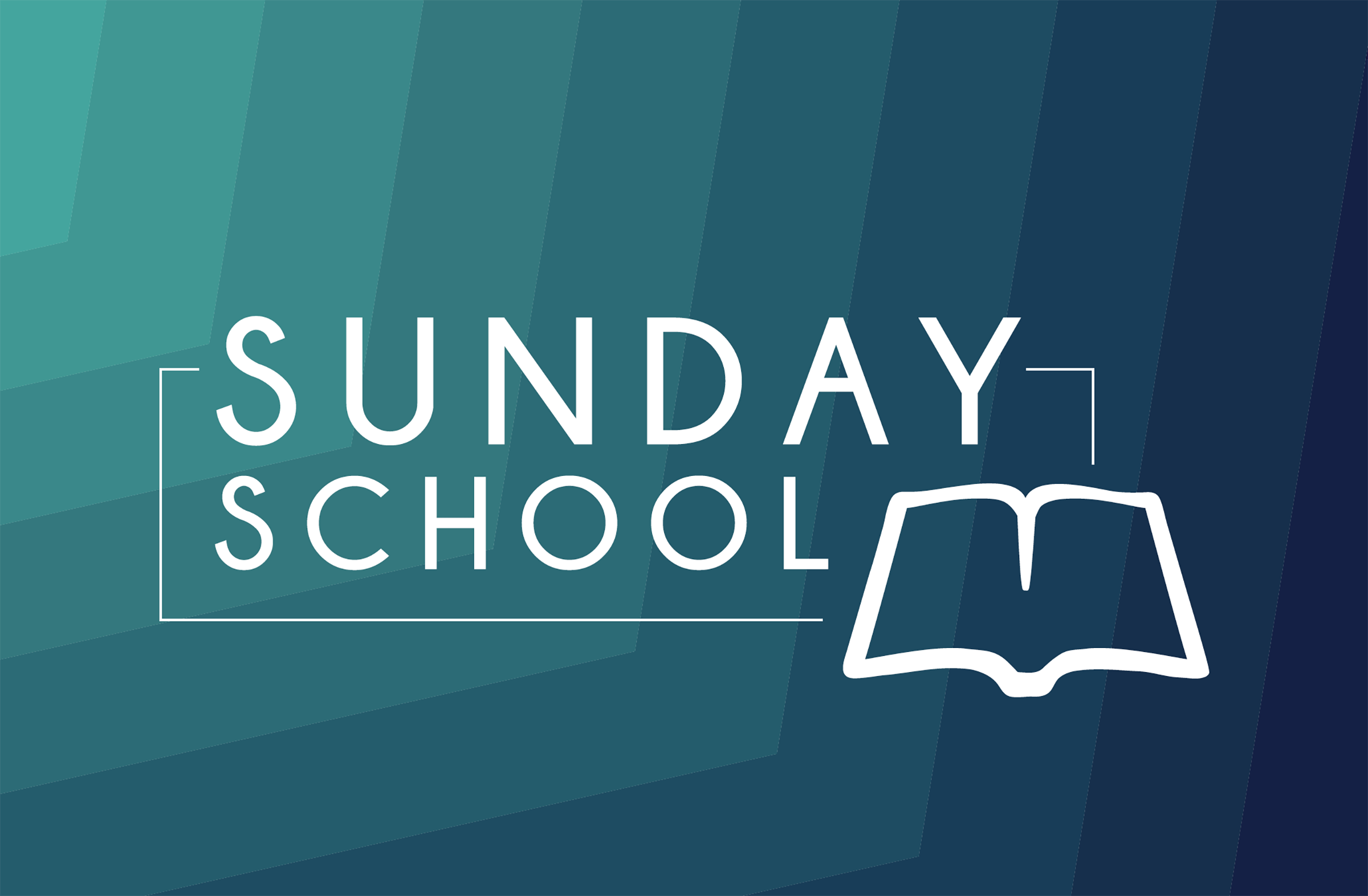 Youth Sunday School is held each week from 11:00 am – Noon. Students in grades 6-12 meet in the Youth Room (lower level of the church) for their class. This winter, they are studying the Basics of Theology.
Youth Group
Youth Group is held on Sunday nights during the school year from 6:00-8:00 pm in the Youth Room (lower level of church). Evenings include games, prayer, praise, worship, and devotions followed by snack and free time. Devotional themes include books of the Bible and contemporary topics. Right now, we're studying Romans 8.
Service/Outreach
Both outreach and service projects that reach others in the congregation and community are incorporated occasionally, ranging from simple "bring a friend" activities to off-site evangelism and service projects. On a three-year rotation, the youth have the opportunity to participate in an away mission trip, an adventure trip, or our local Y.E.S. Week (Youth Engaged in Service).
Retreats
Youth retreats are held periodically to enable student to set aside their usual busyness and focus on the Lord and their relationship with Him.
Our Youth Ministry Coordinator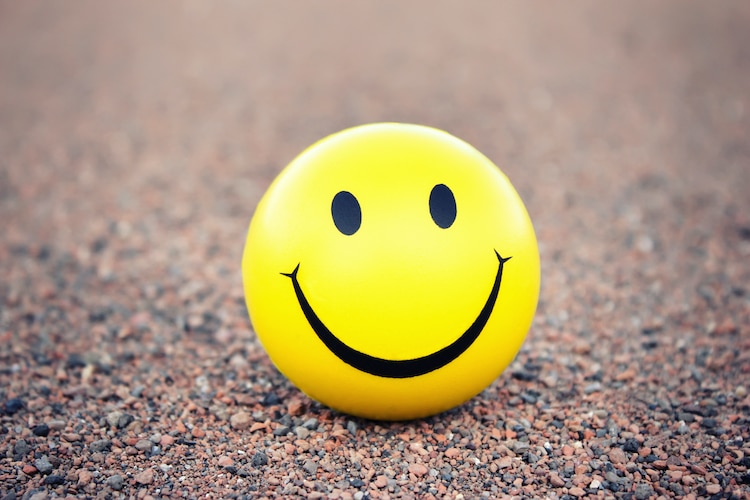 Stephanie McCoy
stephaniem@westminsterpca.com
All Westminster youth staff/volunteers have
background checks and required clearances.