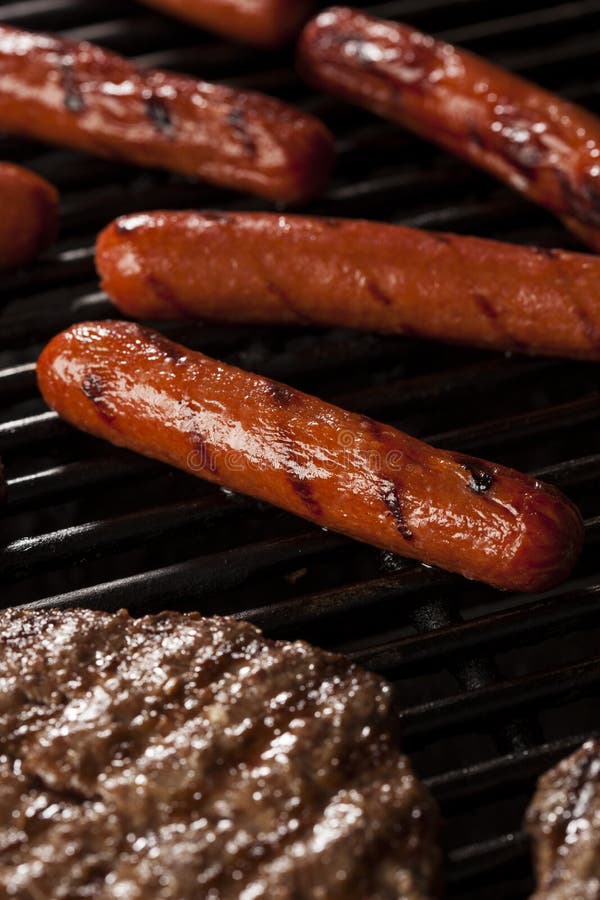 Men's Mulch & Munch
Saturday, May 22, 2021
All men and youth boys are invited! Arrive at the church in the morning to
spruceup the landscaping with some new mulch and then head over to
Butler Memorial Park (Optimist shelter) for a delicious barbeque lunch.
Come for both or either, whatever suits your schedule. Sign up by May 13!
Men's Night at the Park
June 18, 2021 or July 16, 2021 (TBD)
7:00 pm Game Time
We'll meet in the Westminster parking lot around 5:00 pm to board our rented motor coach and travel to PNC Park for the game. Cost is $30, which includes ticket & transportation.
Be watching your email for the opportunity to sign up for this always fun event!
There are groups of men meeting regularly
for food & fellowship. To join a group, contact
Don Anthony at (724) 991-6767.