Sunday School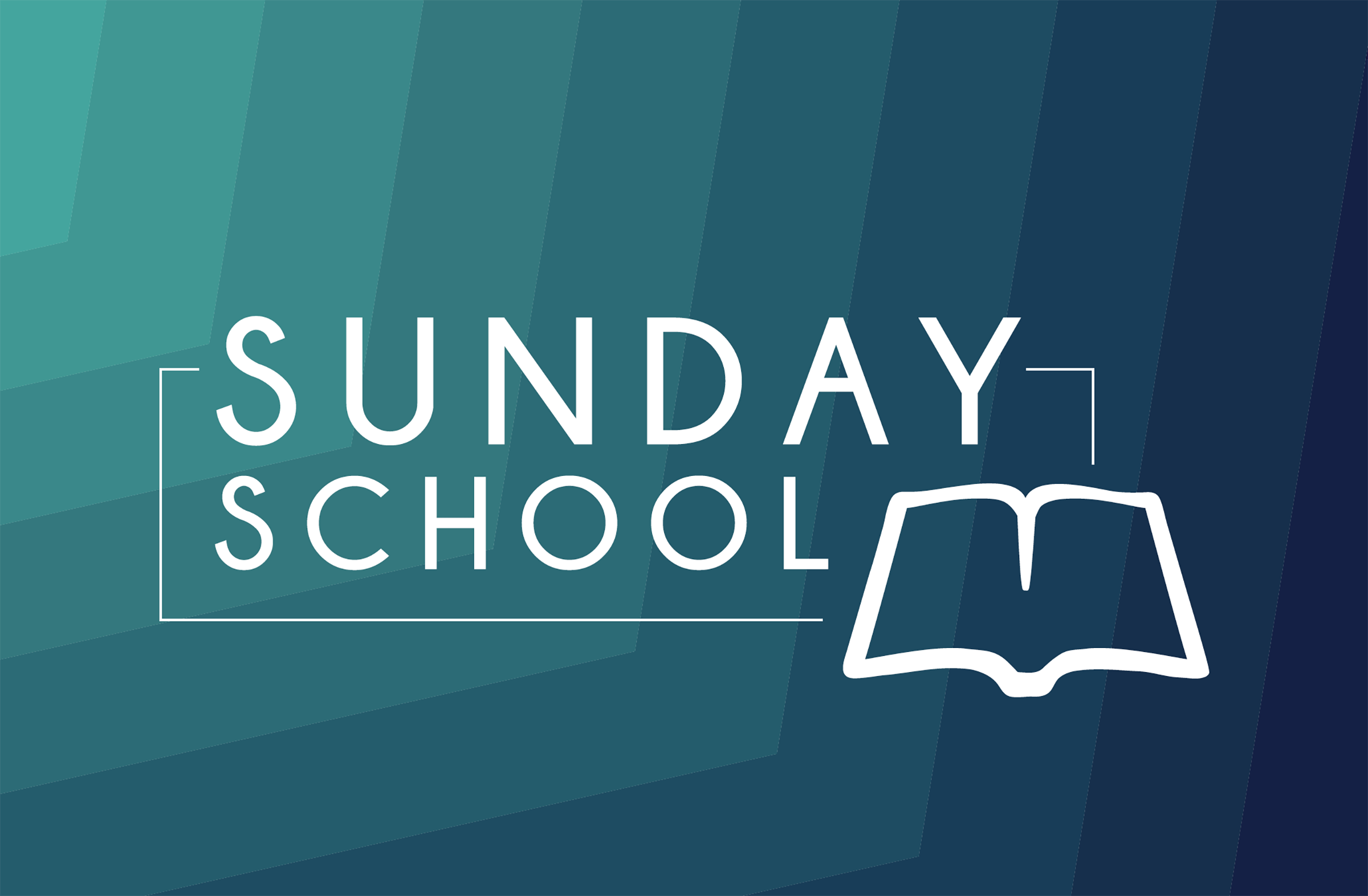 Youth Sunday School is held from 11 am – Noon in the Youth Amphitheater. Students are studying "Stages in Redemptive History", an interactive tour of the Bible from Genesis to Revelation.
Stages in Redemptive History
Youth Group
Youth Group is held on Sundays during the school year in the Youth Room from 6-8pm. Evenings include games, prayer, & devotions followed by snack and free time. All youth in Grades 6-12 are invited!
If you sing or play an instrument, join Josh & Jonathan on Sundays during the school year from 5-6 pm to learn praise songs to share with the Group!
Service/Outreach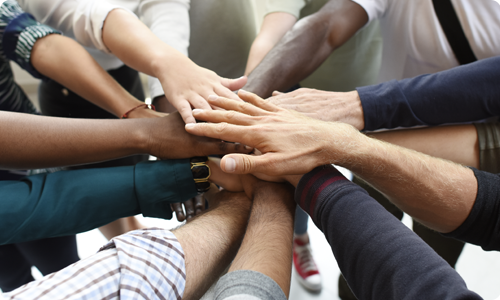 Both outreach and service projects that reach others in the congregation and community are incorporated occasionally, ranging from simple "bring a friend" activities to off-site evangelism and service projects.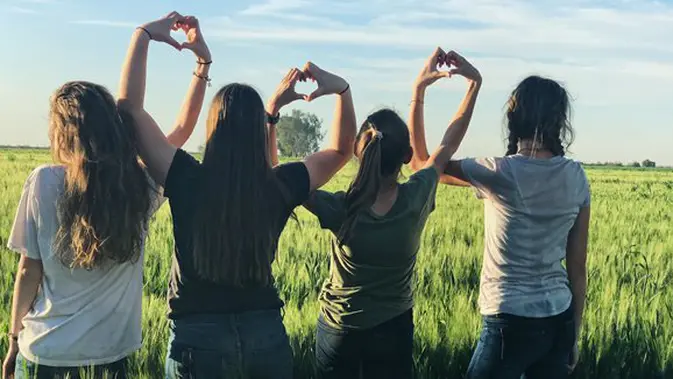 Retreats
Youth retreats are held periodically to enable students to set aside their usual busyness in order to focus on the Lord and their relationship with Him. Typically held each February at a camp or conference center.
Boys Small Group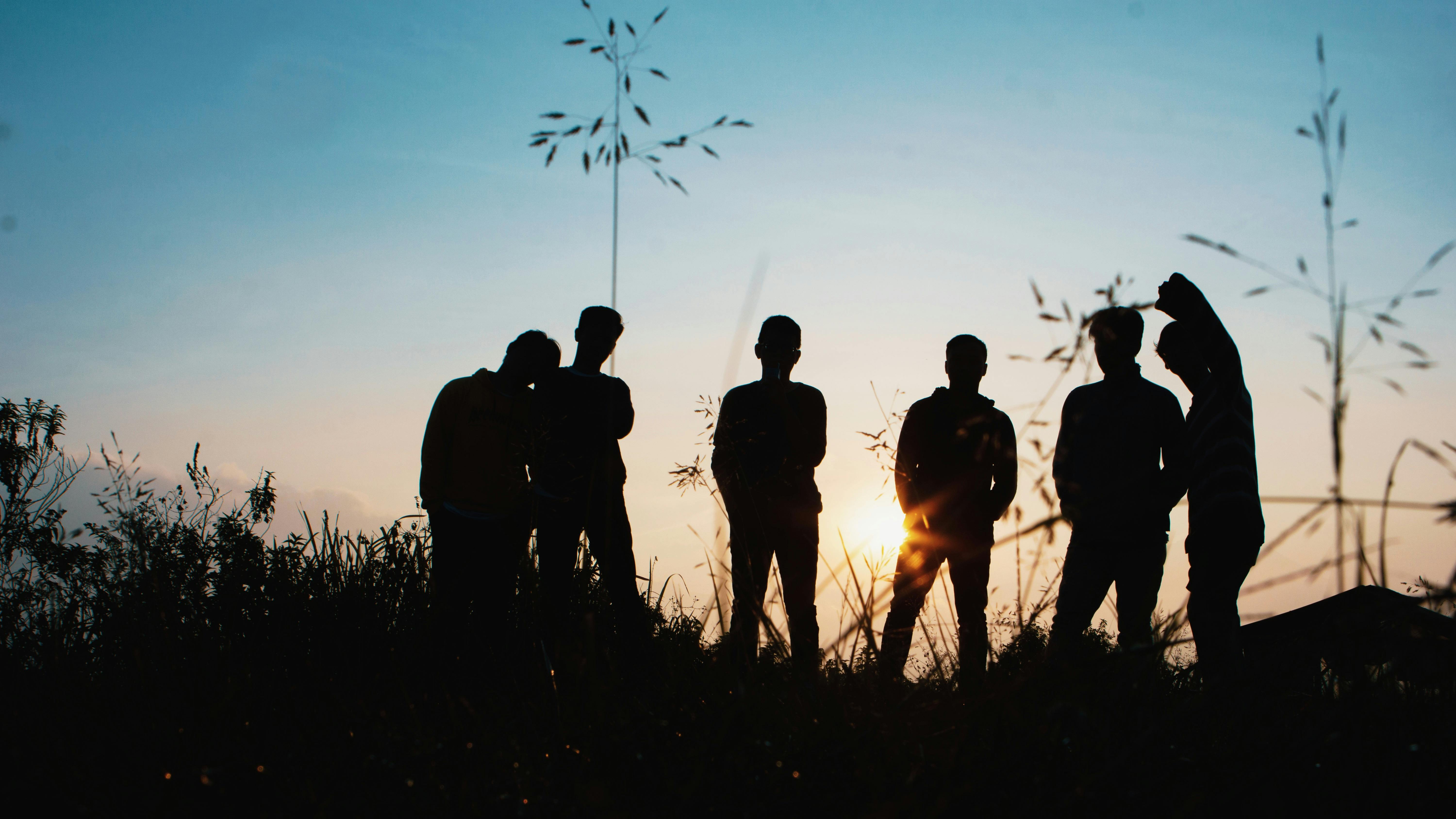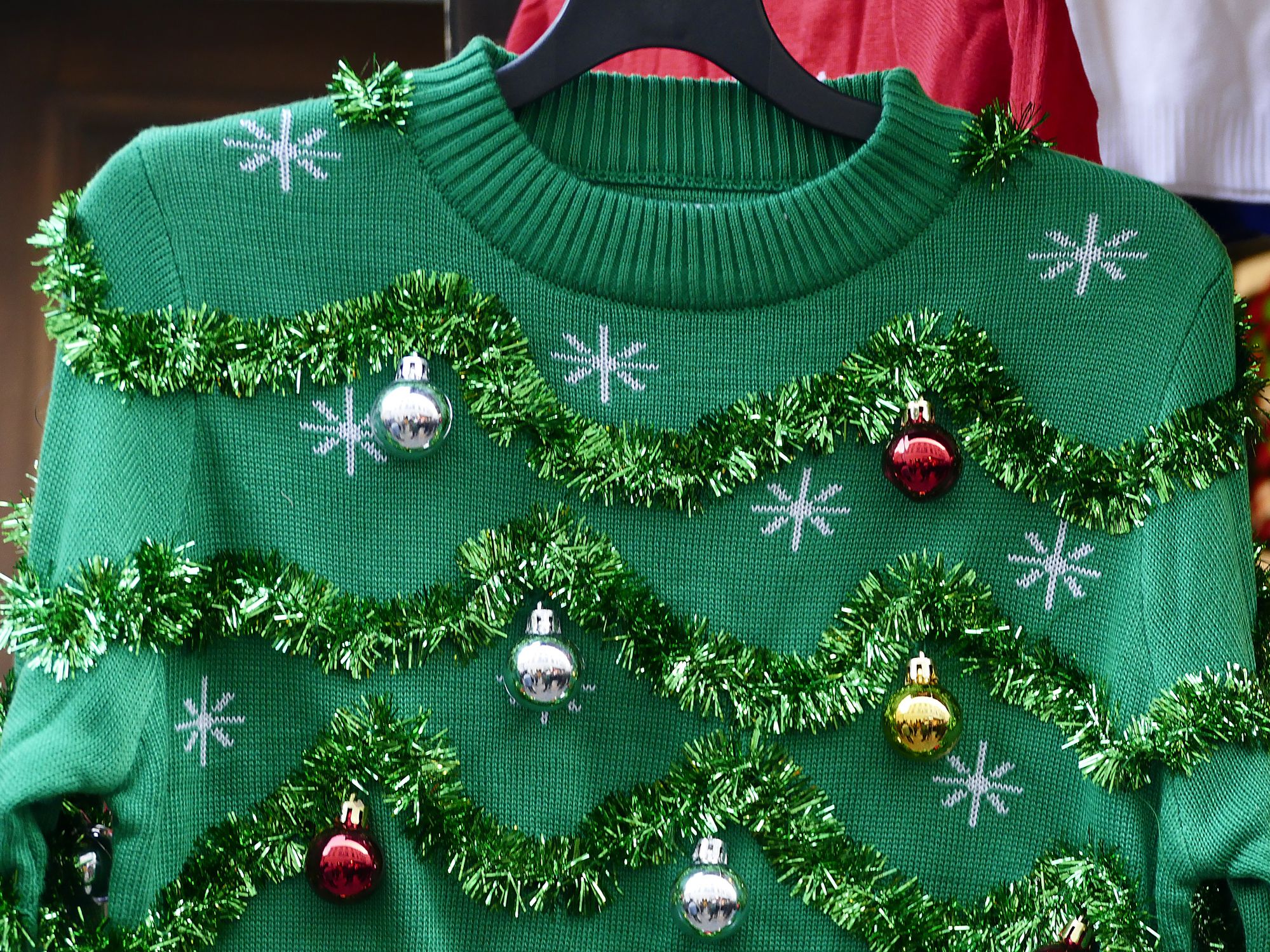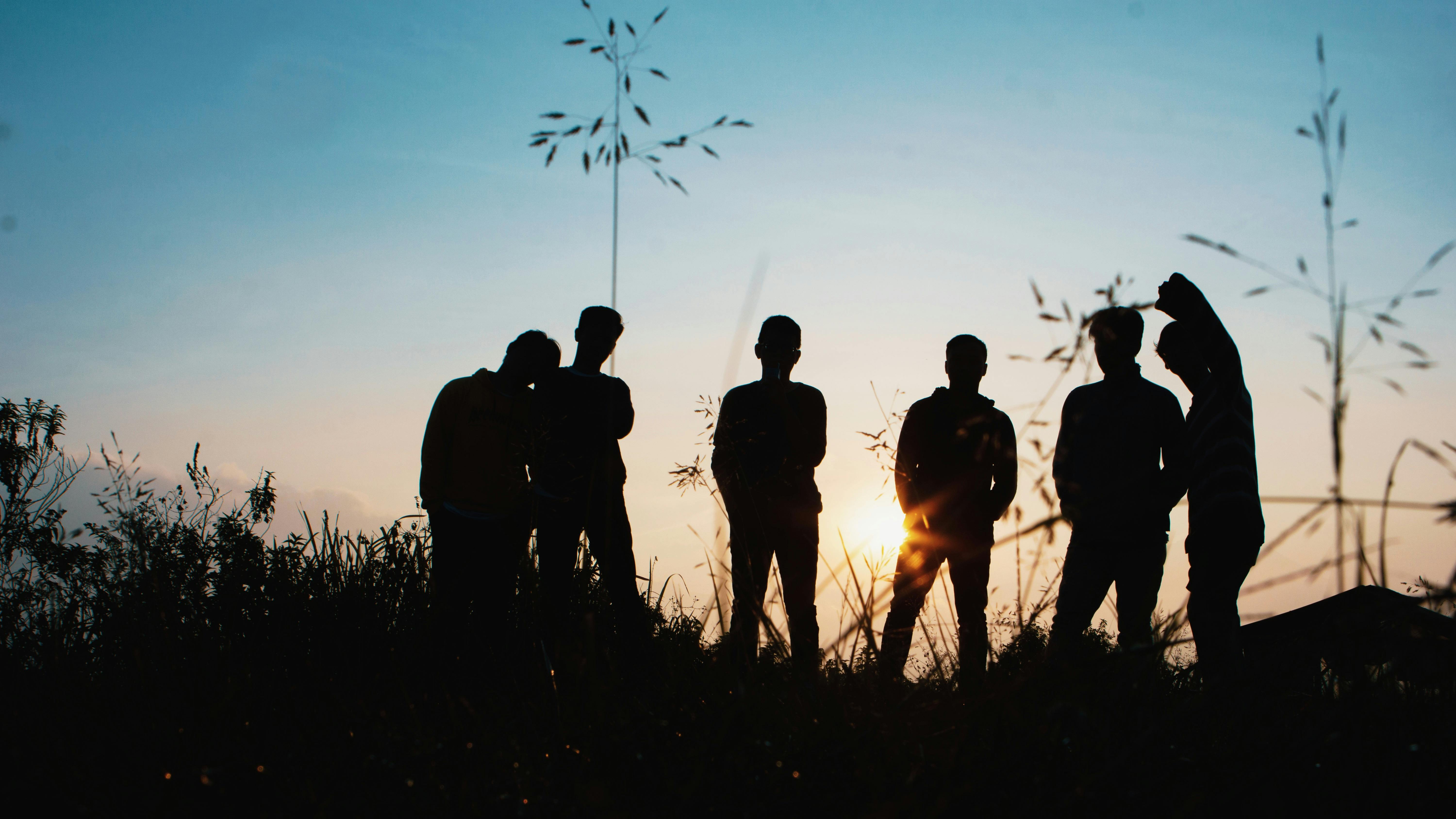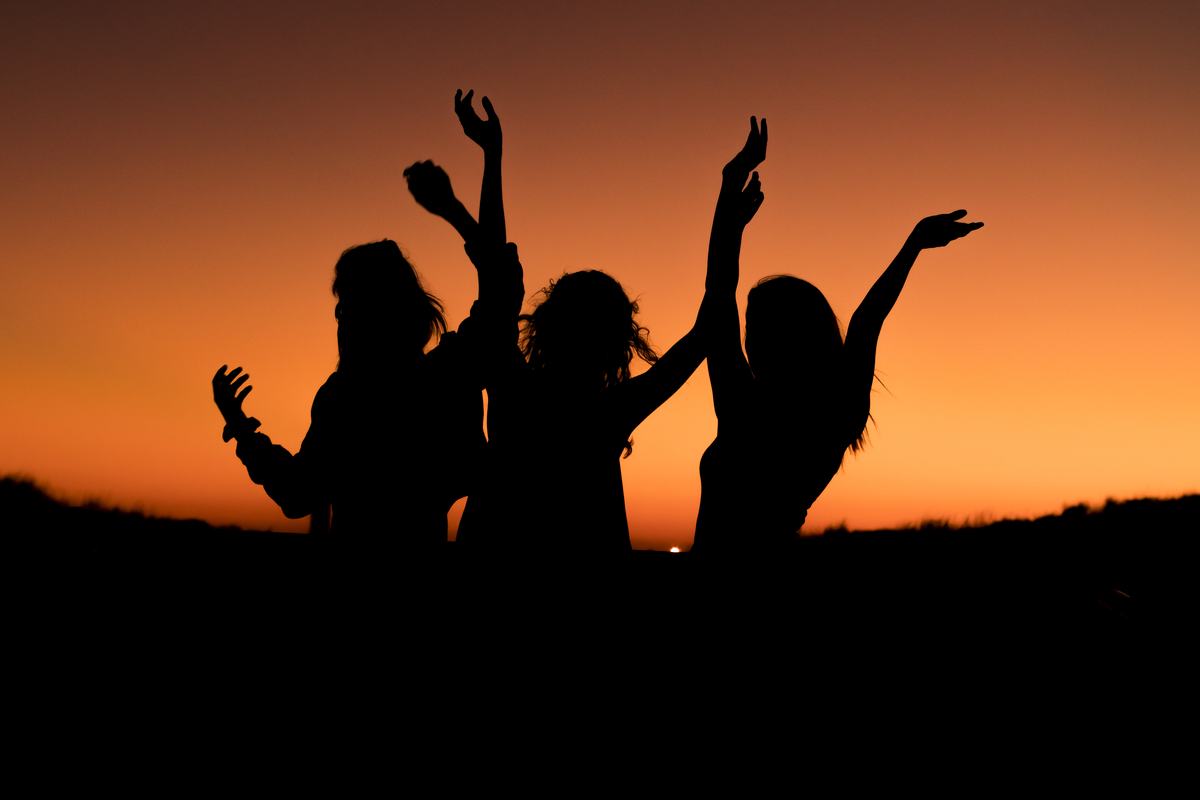 CRAZY CHRISTMAS SWEATER PARTY
The Youth are invited to a special night of Youth Group as we celebrate
the Christmas season with games, food, and friends. Dig out your craziest
Christmas sweater (or your mom's) and join us for a fun and delicious time together!
BOYS' SMALL GROUP
Stay tuned for details of our next meeting date!
December 1, 15, & 29, 2023
Youth Ministry Leader – Olivia Jones
Email: oliviaj@westminsterpca.com
All Westminster youth staff/volunteers have background checks and required clearances.