Sunday School
Youth Sunday School is held each week from 11:00 am-Noon. The younger students (6th-8th grades) meet in the Jr. High Classroom. The older students (9th-12th grades) meet in the Sr. High Classroom. Currently, we're studying the Dust to Glory teaching series by R. C. Sproul. Both classes are located in the The Youth Zone, the lower level of the Church. We hope to see you there!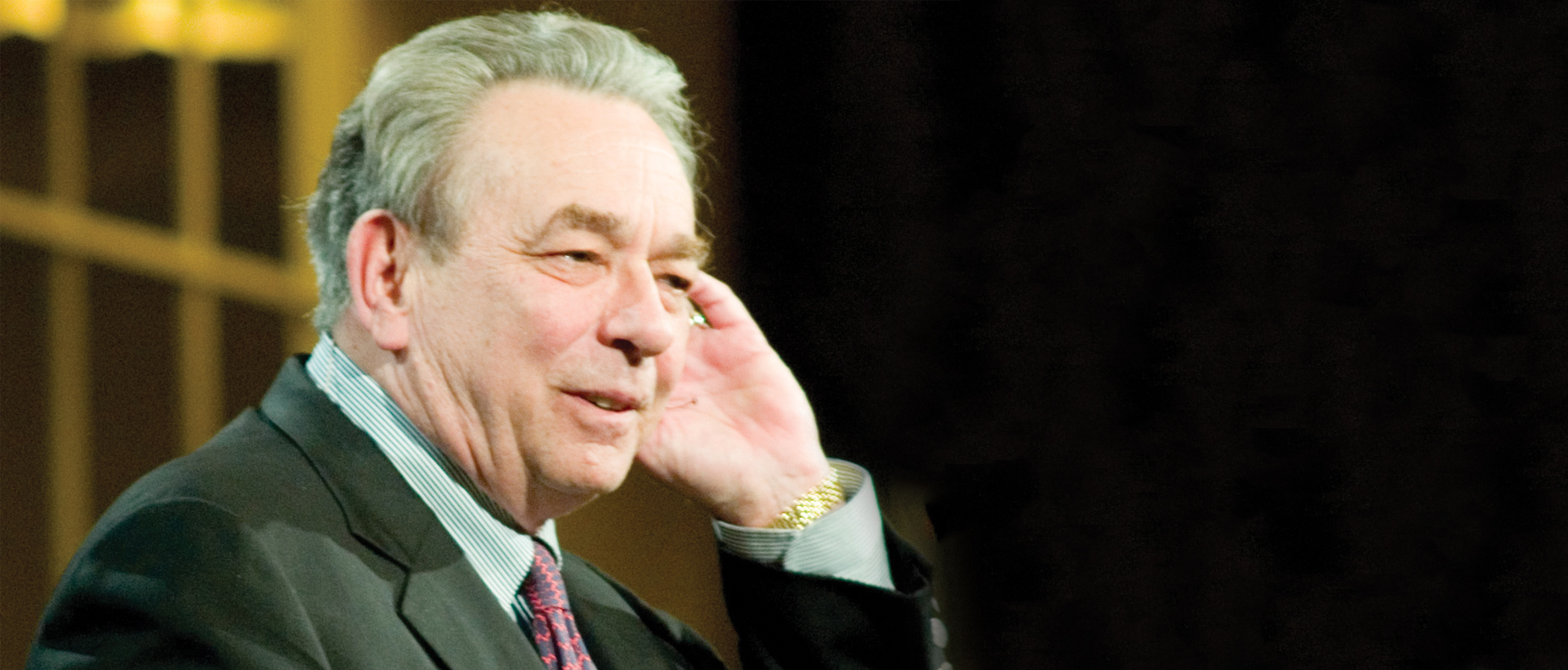 Youth Group
Youth Group is held on Sunday evenings during the school year from 6:00-8:00 pm in The Youth Zone. Evenings include games, prayer, praise, worship, & devotions followed by snack & free time. Devotional themes include books of the Bible & contemporary topics. For our current study, we're looking at major world religions & distortions of Christianity, and comparing them to what we believe.
Service / Outreach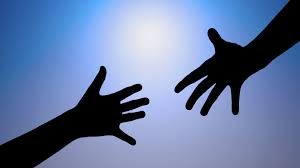 Both outreach & service projects that reach others in the congregation & community are incorporated occasionally, ranging from simple "bring a friend" activities to off-site evangelism and service projects.
Retreats
Youth retreats are held periodically to enable students to set aside their usual busyness and focus on the Lord and their relationship with him.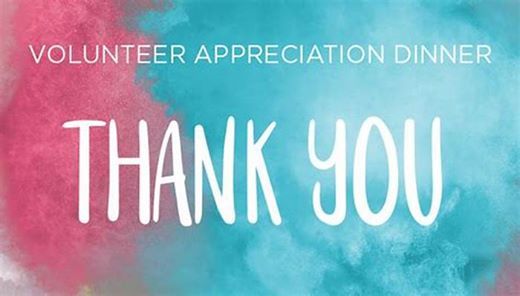 Youth Guys & Girls Night Out
Girls' Night Out – 5:30-8:30 pm
Dinner out at Anna Marie's Winery! Please meet at the Church and bring $10 toward dinner. Please RSVP to Stephanie by April 19.
Guys' Night In – 5:30-8:30 pm
It's Nerf Night! Bring your Nerf guns and ammo labeled with your initials. No cost to attend. We'll enjoy pizza and drinks for dinner. RSVP by April 19.
Youth Volunteer Appreciation Dinner
Sunday, May 5, 2019 6:00 – 8:00 pm Perrin Hall
Join us as we shower our volunteers with thank you's for all they've done to help with Youth Group this school year! If your family can bring a crock pot of soup for the dinner, that would be wonderful! Please RSVP to Stephanie by April 28 to let her know how many from your family will be attending.
Senior Night @ Youth Group
Come out and help us celebrate our graduating high school seniors!
Y.E.S. Week!
"Youth Engaged in Service"
July 20 – 26, 2018
Save the Date for the best week of your summer! Brochures are
available in the Youth Zone. Cost: $95. Registration due to Stephanie by May 5.
Ascension Presbytery's
Youth Summer Camp
"Super Summer Break" (SSB)
Laurelville Camp & Conference Center, Mt. Pleasant, PA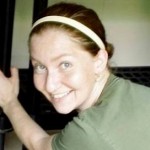 Stephanie McCoy

NOTE:

All Children & Youth Staff/Volunteers
Youth Ministry Coordinator

have background checks & required clearances.