Small Groups are an opportunity to get plugged in to Westminster on a deeper level through a time of studying God's Word, prayer, and Biblical community. Westminster's vision is to provide the opportunity to be part of a Small Group to anyone who desires to be a part of one. Come join us as we grow together in God's grace offered to us in Christ Jesus!
For more information on any of these existing groups or to start a new small group, please contact Martin Furman.
Puritan Reading Group
Monthly on Sundays via Zoom, 7:45-9pm
Next Date: January 16, 2022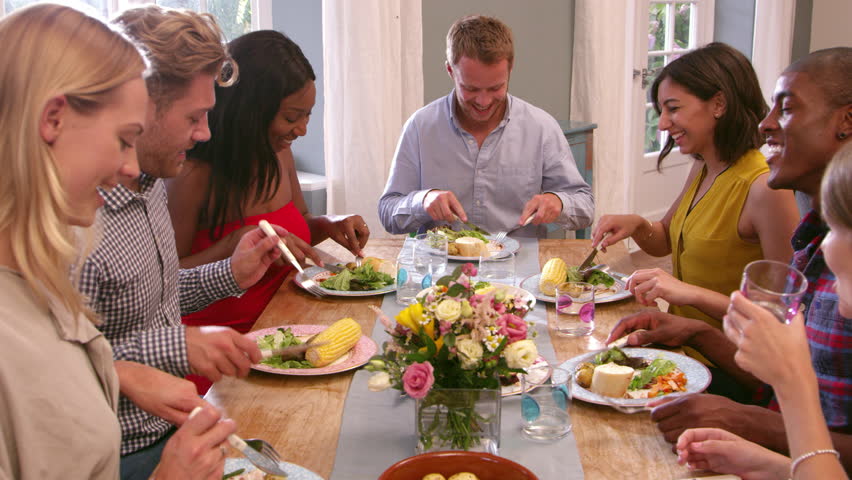 Young Adults @ The Thompson's
Meeting Every Other Sunday, Noon-2:30 pm
Next Dates: January 16 and 30, 2022
,
Women's Bible Studies
Bi-weekly study either online or in-person!
Boys Small Group (Grades 6-12)
Meeting Monthly on Fridays, 6-8pm
Next Date: January 21, 2022
Men's Fellowship Groups
Get connected with a group or create a new one – contact Don Anthony or Jim McCaslin.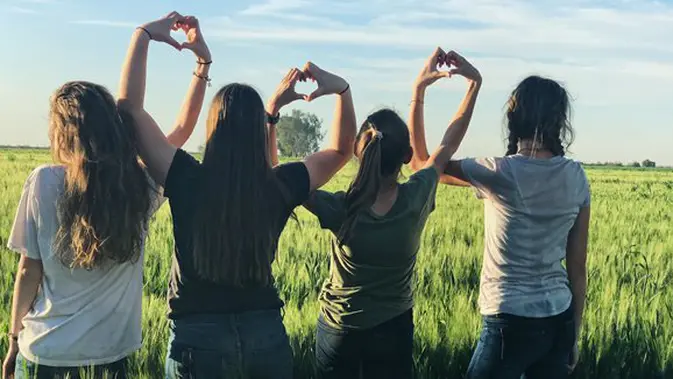 Girls Small Group (Grades 6-12)
Meeting Monthly on Fridays, 6-8pm