"Over the Speed Limit" (OTSL) Lunches
Over the Speed Limit Lunches (OTSL) are for adults age 55 and older. They are held quarterly at the church. Besides sharing some great food, OTSL luncheons feature devotions and a time of prayer as well as a study of a particular topic through guest speakers or activities.
Sunday, October 20, 2019
Noon in Perrin Hall
Join us as we enjoy a Thanksgiving dinner prepared by our own Doug Nemeth and Mike Sleigher. Following the meal, we will hear from our own Sandy Ihlenfeld who is the Executive Director of the Butler YMCA. She will share how Westminster is helping at the Y and give us ways in which each of us, whether retired or not, can also serve. Please RSVP using your Connection Card by Monday, October 14.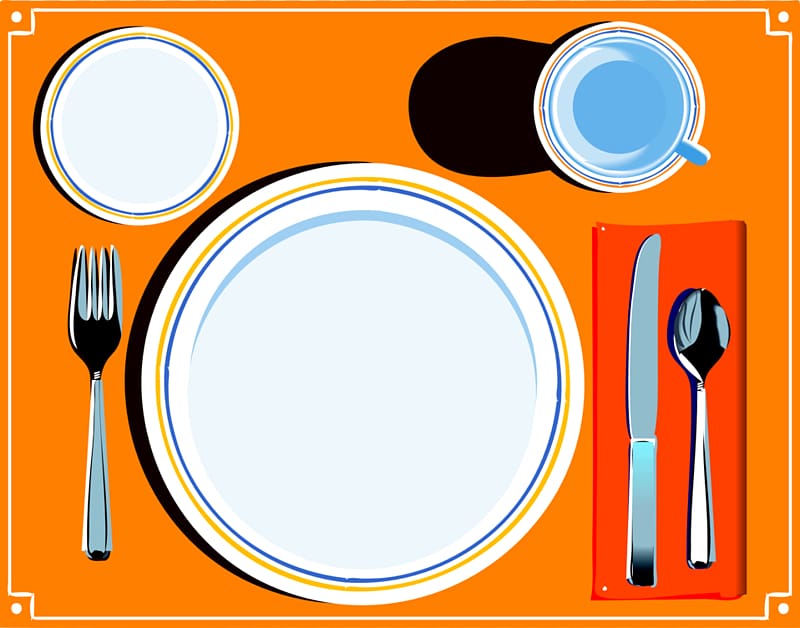 Free Exercise Classes for Ages 50+
Westminster Church, through a collaboration with the Butler YMCA and the Butler County Area Agency on Aging, provides the facility for FREE exercise instruction to adults 50 years of age or older. Classes are offered in the fellowship hall at the Church on Mondays, Tuesdays, and Thursdays from 11:00 am – 11:45 am. There is no registration required, just attend! Enter the Church using the Office Door at the rear of our building. If you are new to exercise, please check with your physician before starting any exercise program.