"Over the Speed Limit" (OTSL) Lunches
Over the Speed Limit Lunches (OTSL) are for adults age 55 and older. They are held quarterly at the church. Besides sharing some great food, OTSL luncheons feature devotions and a time of prayer as well as a study of a particular topic through guest speakers or activities.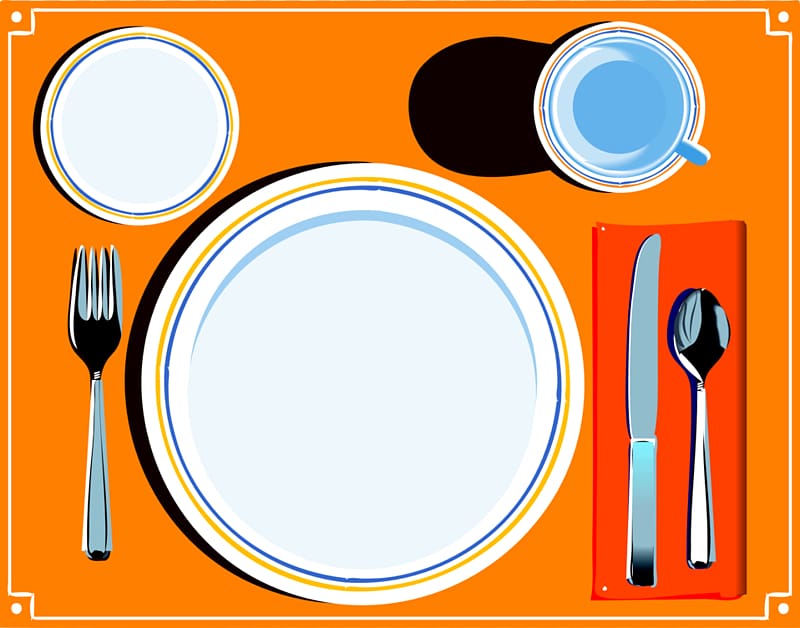 Next OTSL Luncheon: TBA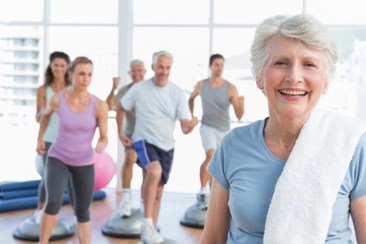 Free Exercise Classes for Ages 50+
Westminster Church, through a collaboration with the Butler YMCA and the Butler County Area Agency on Aging, provides the facility for FREE exercise instruction to adults 50+ years of age. Enter the Church using the Office Door at the rear of our building. If you are new to exercise, please check with your physician before starting any exercise program.
CLASSES CANCELLED TEMPORARILY
Class capacity is 22, and registration is required. Please call the Butler County Area Agency on Aging office at (724) 282-3008 to register and have a phone health screening at least 48 hours in advance of the class. Masks are required in and out of the building; however, participants are not required to wear a mask during class provided the participants are 6' apart. A representative from the Butler County Area Agency on Aging will be on site to take temperatures (must be no higher than 100.4) as well as have participants complete a Consent Form and Covid Questionnaire.