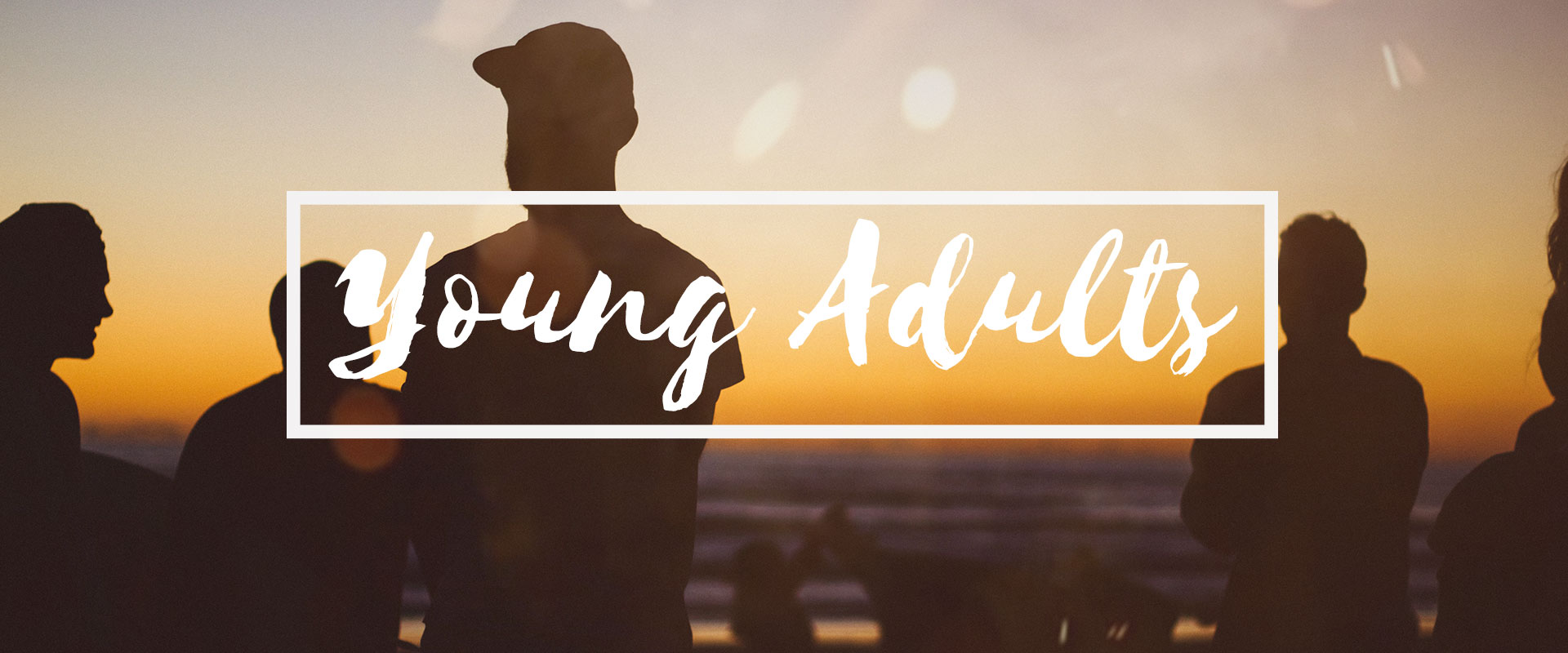 Westminster Church desires to see college students and young adults fall more deeply in love with Jesus and to equip them to live out their faith in every area of life. Opportunities to learn and grow in Christ exist both both inside and outside the walls of our church.
Sunday Morning Fellowship
Every Sunday morning following the worship service, a time of church-wide fellowship takes place from 10:30 – 11:00 am. Everyone gathers in Perrin Hall to chat and catch up with friends over a cup of coffee or tea (and occasionally a delicious snack). This is the perfect opportunity to meet new people or get in touch with one of our College Network staff members.
Education Hour on Sunday Mornings
Westminster's Education Hour on Sunday mornings occurs between 11:00 am and Noon. Young Adults are encouraged to attend any class which is of interest to them. Class offerings change approximately every 12 weeks, so there is always something new to learn. This is a great way to connect with one another while being transformed by the power of the gospel.
Special Fellowship Events
Throughout the year, special events are planned to allow college students and young adults to gather together for a time of fellowship, food, and fun! We've had progressive dinners, cook outs, and picnics all with unique and humorous twists and activities! It's a time to just hang out and get to know one another. See below for details on upcoming events!
Young Adults Small Group
Meeting on various Sundays for lunch, a devotion, and conversation from noon until 2:30 pm at Josh & Carly Thompson's house.
Next Dates: January 2, 16, & 30, 2022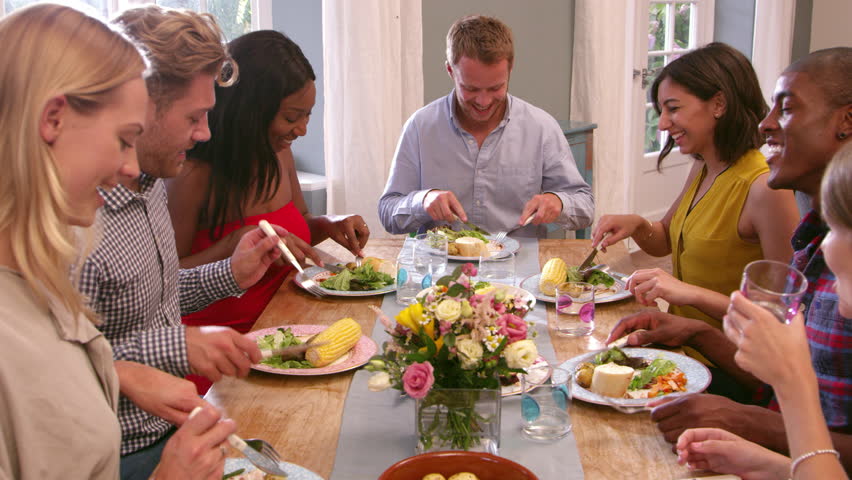 Caring Hands College Student Ministry
We care about our college students! To show our love to them, the Caring Hands team collects and assembles care packages several times a year. We want these members to know that they are still a part of this Body, even though they may not be with us physically!
1-to-1 Discipleship
This is a very personal and effective way for you to grow in your faith and include accountability in your life. Josh and Jim do not meet with young women in this capacity, but would refer them to a trusted female leader within their ministry fellowship.
CCO @ Westminster
This weekly Bible Study is held on Sunday evenings at 6:30 pm in Jim & Josh's office here at the Church. Join us for study, snacks, and fellowship with other local college students. For more information or to get involved, contact Josh Thompson. Note: Watch for details on the next study!
Community Outreach
Jim and Josh are involved with several organizations that serve our local community. As you engage your community in loving obedience to Christ, God will grow your character and help you connect with your giftedness! Join us to reach out!
Josh Thompson
works for Coalition for Christian Outreach (CCO) in partnership with Westminster Church to minister to college students in the community of Butler. He also hosts and leads the weekly Bible Study, EUREKA! on Wednesday evenings. At WPCA, he leads our Praise Team. A graduate of Grove City College, Josh and his wife, Carly, reside in Butler. To get connected at WPCA contact Josh at
jthompson@ccojubilee.org
.
Jim McCaslin
works for Coalition for Christian Outreach (CCO) in partnership with Westminster Church to minister to Young Adults both inside and outside of WPCA. Jim also connects the members of Westminster to outreach opportunities in our community. Jim and his wife, Amanda, are the parents of two little boys, Thrayce and Athens, and reside in Butler. Jim can be contacted at
jmccaslin@ccojubilee.org
.
Coalition for Christian Outreach
Coalition for Christian Outreach (CCO) is a campus ministry that partners with churches, colleges, and other organizations to develop men and women who live out their faith in every area of life. CCO's Core Purpose is to transform college students to transform the world.
CCO's Core Values
+ All things below to God.
+ Jesus changes people's lives.
+ We love college students
+ Faithfulness is pursued together.
+ We celebrate life.
The Transformed Student
+ Loves Jesus intimately.
+ Views the world biblically.
+ Lives obediently.
+ Joins in the restoration of creation.
+ Invites other to do likewise.
To learn more about CCO,