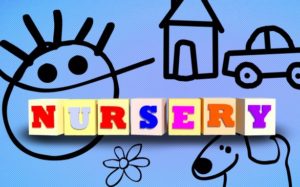 The Nursery is upstairs in Room 201. The Cry Room is in Room 202. Both rooms are equipped with Closed Circuit TV, so you may still participate in the worship service. Please ask an usher to direct you to either of these rooms or for other assistance.
Our goal is to equip children to worship while they worship. Kids will be dismissed from the sanctuary mid-service and go upstairs.
Available for ages 2 – 3rd Grade. Children remaining in the sanctuary may use a Sermon Notes sheet to follow along.
Sunday School is held from 11:00 am-Noon.
Following the Worship service, kids will head upstairs for music time before going to their designated classroom for the remainder of the hour. There are three classes available based on the kids' ages/grade levels.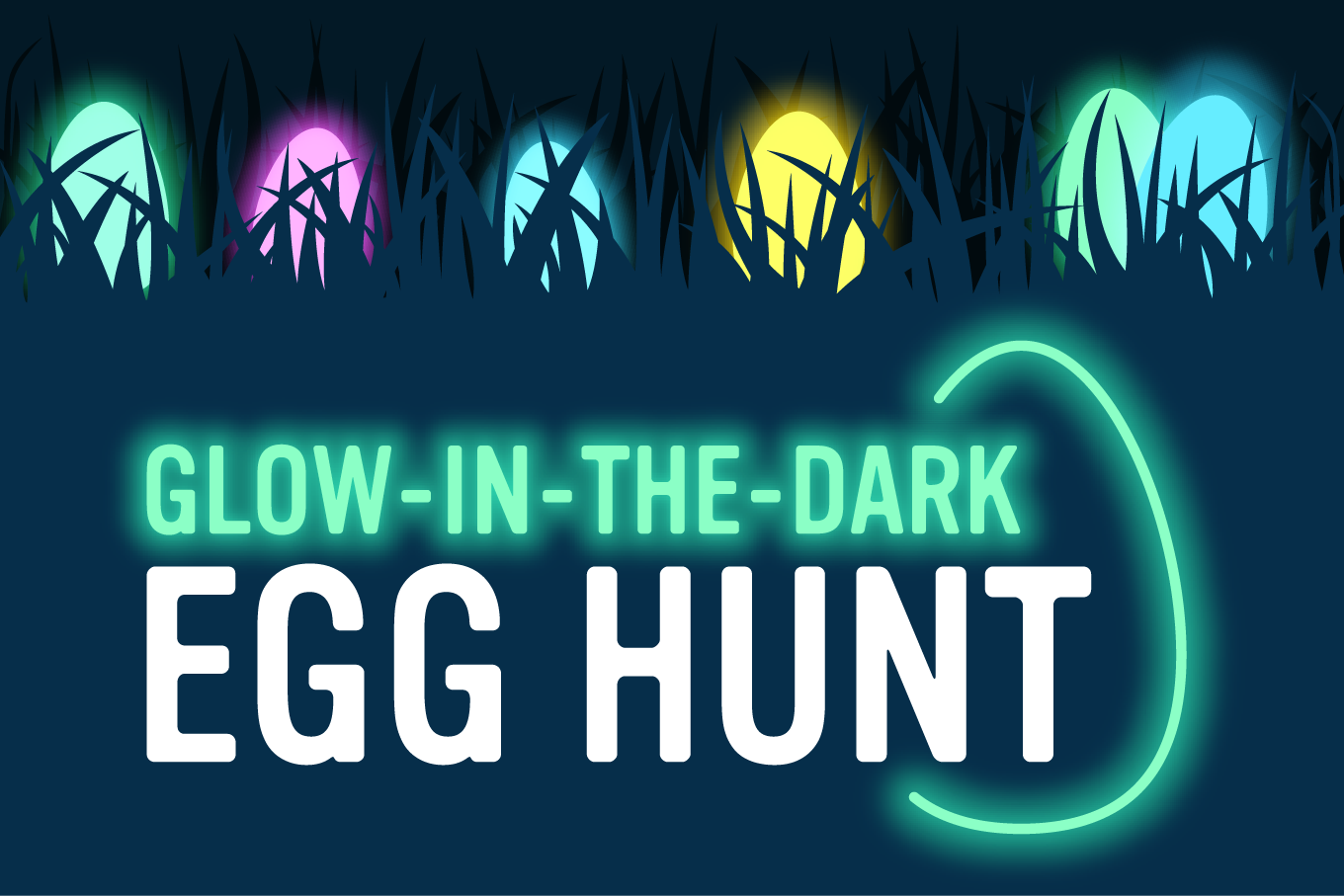 Glow-in-the-Dark
Easter Egg Hunt
Friday, April 7, 2023 |
6:00-8:00 pm
Kids (5th grade and younger), join us for a fun glow-in-the-dark egg hunt,
crafts, snacks, and a special Easter lesson from John Richardson.

Save the date for the best week of summer vacation!
All children & youth staff/volunteers have background checks and required clearances.