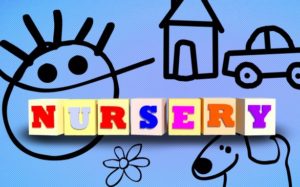 Nursery care is available on Sunday mornings from 9:20 am – 12:00 pm.
The Nursery is in Room 201
.
The Cry Room is in Room 202
.
Both rooms are equipped with Closed Circuit TV
, so you may still participate in the worship service.
Our goal is to equip children to worship while they worship. Kids will be dismissed from the sanctuary mid-service and go upstairs. Currently available for ages 2 – Kindergarten only, until further notice.
Sunday School is held from 11:00 am-Noon.
Following the Worship service, kids head upstairs with Mrs. Ledford. They'll stagger having snack time and music time before going to their designated classroom for the remainder of the hour.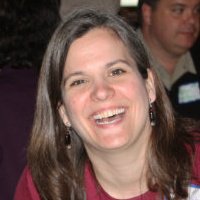 Children's Ministry Coordinator
Jen Ledford
jled4rd@gmail.com
NOTE: All children & youth staff/volunteers have background checks and required clearances.