Sunday School
Sunday School is held each week in the Youth Zone from 11:00 am – noon. This fall we will be starting a Chronological Study of the Life & Times of Jesus Christ using the Scriptures as well as The Unexpected Jesus (R.C. Sproul) and The Life & Times of Jesus the Messiah (Alfred Edersheim). Join us!
Grades 6 – 8: Jr. High Classroom
Grades 9 – 12: Sr. High Classroom
Youth Group
Youth Group is held on Sunday evenings from 6:00 – 8:00 pm in the Youth Zone. Evenings consist of games, prayer, praise, worship, and devotions followed by snack and free time. Devotional themes include both Bible book studies and contemporary topics.

This year's study theme is "A Childlike Heart."

Leaders vary weekly, incorporating both regular youth volunteers and other members of the congregation. Come & bring a friend!
Service / Outreach
Both outreach & service projects that reach others in the congregation & community are incorporated occasionally, ranging from simple "bring a friend" activities to off-site evangelism and service projects.
Retreats
Youth retreats are held periodically to enable students to set aside their usual busyness and focus on the Lord and their relationship with him.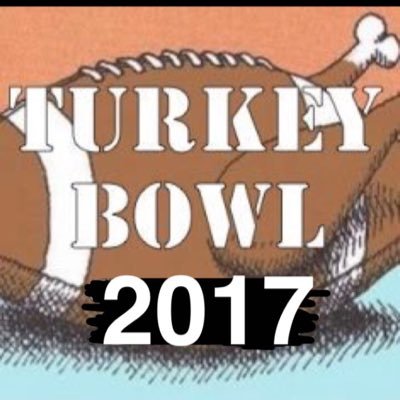 Youth Road Rally
Saturday, September 30, 2017
Meet at the Church at 3:00 pm
Travel throughout Butler and end with Dinner at the Ihlenfeld Farm!
Pick Up at the Farm at 6:30 pm or at the Church at 7:00 pm
RSVP to Stephanie by September 24
Contact Stephanie to donate food.
Contact Matt to help with the rally/drive/
Youth Group: Outdoor Version
Join us for a special outdoor version of our weekly Youth Group meeting!
Time: TBA
This annual event is not to be missed! Come play!
Operation Christmas Child Shoebox Packing Party
We'll spend our normal Youth Group time packing shoe boxes full of items to be sent to children around the world in need of God's love this Christmas season!
Youth Group Christmas Party
Sunday, December 17, 2017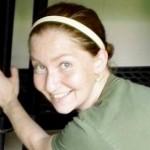 Stephanie McCoy

NOTE:

All Children and Youth
Youth Ministry Coordinator

Volunteers have background
stephaniem@westminsterpca.com

checks & required clearances.