Sunday School
Youth Sunday School is held each week from 11:00 am – noon. The Jr. High students (6th-8th grades) meet in Room 104. The Sr. High students (9th-12th grades) meet in Pastor Dan's Study. This spring, the Youth will be continuing their study of The Chronology of Christ. We hope to see you there!
Youth Group
Youth Group is held on Sunday evenings from 6:00 – 8:00 pm in Perrin Hall. Evenings consist of games, prayer, praise, worship, and devotions followed by snack and free time. Devotional themes include both Bible book studies and contemporary topics. Come & bring a friend!
Service / Outreach
Both outreach & service projects that reach others in the congregation & community are incorporated occasionally, ranging from simple "bring a friend" activities to off-site evangelism and service projects.
Retreats
Youth retreats are held periodically to enable students to set aside their usual busyness and focus on the Lord and their relationship with him.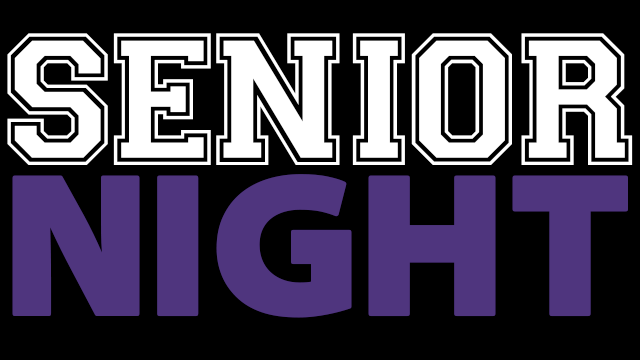 Volunteer Appreciation Dinner
Friday, May 4, 2018
All Youth, their families, and youth volunteers are invited to this annual event in Perrin Hall honoring our wonderful Youth volunteers. Following a buffet dinner, the students will present their surprise entertainment to honor their volunteers. There is no cost to attend, but each family is asked to provide a salad, vegetable, or dessert that feeds 10 people. Please RSVP to Stephanie by Sunday, April 29.
Youth Group Senior Night
May 20, 2018
Join us for this special night honoring our graduating high school seniors, Megan and Nick!
Youth Adventure Trip
Monongahela National Forest
July 23 – 26, 2018
Students who have completed 6th – 12th grades by summer are welcome to join us. Paul Harbison & Dan McCoy will be our trusty outdoor guides as we canoe and camp on one of West Virginia's prettiest rivers. Total cost: $92. A $50 deposit is due to Stephanie by May 6
to reserve your spot. It's going to be a great adventure!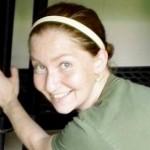 Stephanie McCoy

NOTE:

All Children and Youth
Youth Ministry Coordinator

Volunteers have background