Sunday School
Youth Sunday School is held each week from 11:00 am – noon. The Jr. High students (6th-8th grades) meet in the Jr. High Classroom. The Sr. High students (9th-12th grades) meet in the Sr. High Classrooms. Both rooms are located in the The Youth Zone, the lower level of the Church. We hope to see you there!
Youth Group
Youth Group is held on Sunday evenings during the 2018-2019 school year from 6:00 – 8:00 pm in The Youth Zone. Evenings consist of games, prayer, praise, worship, and devotions followed by snack and free time. Devotional themes include both Bible book studies and contemporary topics. This year, we'll be looking at the book Amusing Ourselves to Death by Neil Postman. Come & bring a friend!
Service / Outreach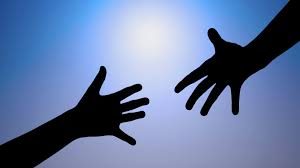 Both outreach & service projects that reach others in the congregation & community are incorporated occasionally, ranging from simple "bring a friend" activities to off-site evangelism and service projects.
Retreats
Youth retreats are held periodically to enable students to set aside their usual busyness and focus on the Lord and their relationship with him.
Youth Boys – You're Invited To:
October 13, 9:00 am – 4:00 pm
This is a great opportunity to serve at Pine Valley Bible Camp working on their newest cabin! Come for the whole day, the morning, or the afternoon – whatever suits your schedule! Lunch is provided. Call/Text Don Anthony at (724) 991-6767 or Jim McCaslin (724) 494-0107 to ask questions or RSVP.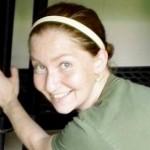 Stephanie McCoy

NOTE:

All Children & Youth Staff/Volunteers
Youth Ministry Coordinator

have background checks & required clearances.