Nursery care is available for our youngest children on Sunday mornings from 9:20 am to 12:00 pm. Two-year-olds are welcome to stay during the entire worship service, or they may go across the hall to join the Toddlers for Children's Worship from 10:00 – 10:40 am. They can then stay for Sunday School until noon. Each child is different, so parents can use their own judgement as to the readiness of their 2-year-old to join the Toddler class. We're flexible!
Our goal is to equip children to worship while they worship. There are pre-reader and school-age children's bulletins made weekly which correspond with each week's service. These bulletins are available at both entrances to the Sanctuary. During the worship service (mid-service), they are invited to stay with their families or to attend Children's Worship.
Toddlers – PreK: Room 200
K – 3rd graders stay in worship
Sunday School is held from 11:00 am-Noon.
Toddlers – PreK: Room 200
K – 5th Graders: Room 211
"Evangelism Explosion for Kids"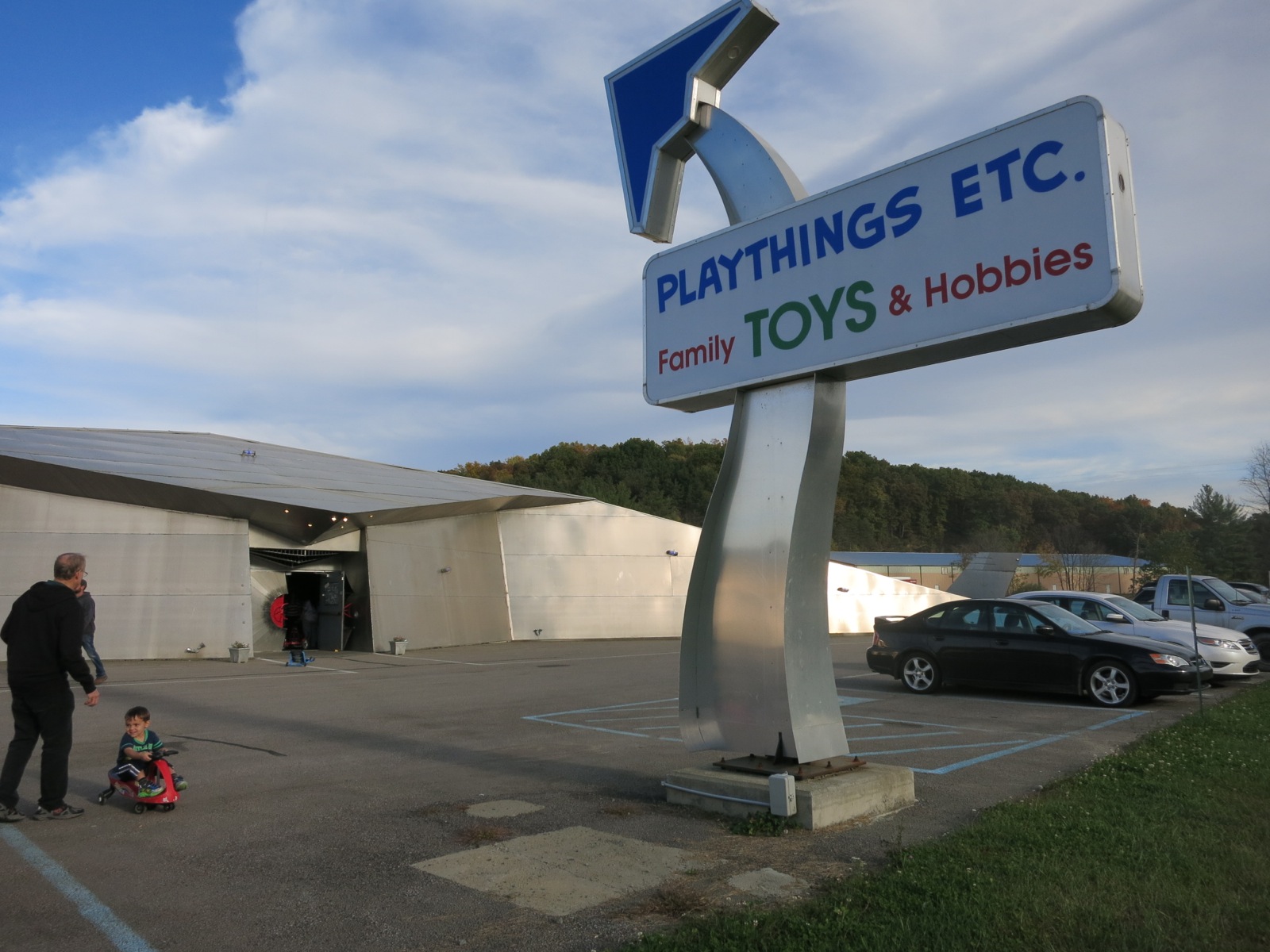 Field Trip to Playthings Etc. Toy Store
The family that built this toy store will be sharing with us their testimony of how the Lord called them to build such a unique place for families to explore, play, and have fun! This is a FREE trip for ages preschool+. The program portion will last about an hour, and then you're free to stay and play! Each child will get a small toy to take home.
Please RSVP to Jen or the Church Office by Sunday, June 25.
Summer Serve at Pine Valley Bible Camp
Wednesday, July 5 @ 5:30 PM
Join us as we serve dinner to the campers (some we met in March when the Children's Choir came to sing for us!) at Pine Valley! This is a great service opportunity for the whole family! We will serve dinner, provide a snack of chips, and clean up. You are welcome to stay for Chapel, too. Please RSVP to Jen or the Church Office by Sunday, June 25.
Vacation Bible School
Light dinner followed by the VBS program
(another Scottish Sleuth mystery is in store for us)!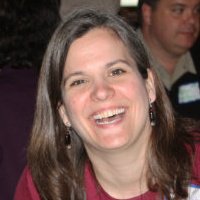 For more information about Westminster's
Children's Ministry, contact:
Children's Ministry Coordinator
NOTE: All children and youth staff and volunteers have background checks and required clearances.