Our overall goal of Adult Christian Education is t

o glorify God and equip His people, so that they will

have a kingdom impact in their homes, workplaces, Butler County, and beyond.
Our overall philosophy for Adult Christian Education starts with the fact that God communicates truth in context. God intentionally chose language,
human capacity to understand, and even social customs to reveal universal truth
that is to be obediently applied to life. We desire to be just as intentional.
Believers are "thoroughly equipped for every good work"
(2 Tim. 3:16-17) by properly
understanding and using God's Word.
Current Class Offerings (June 10 – September 2, 2018):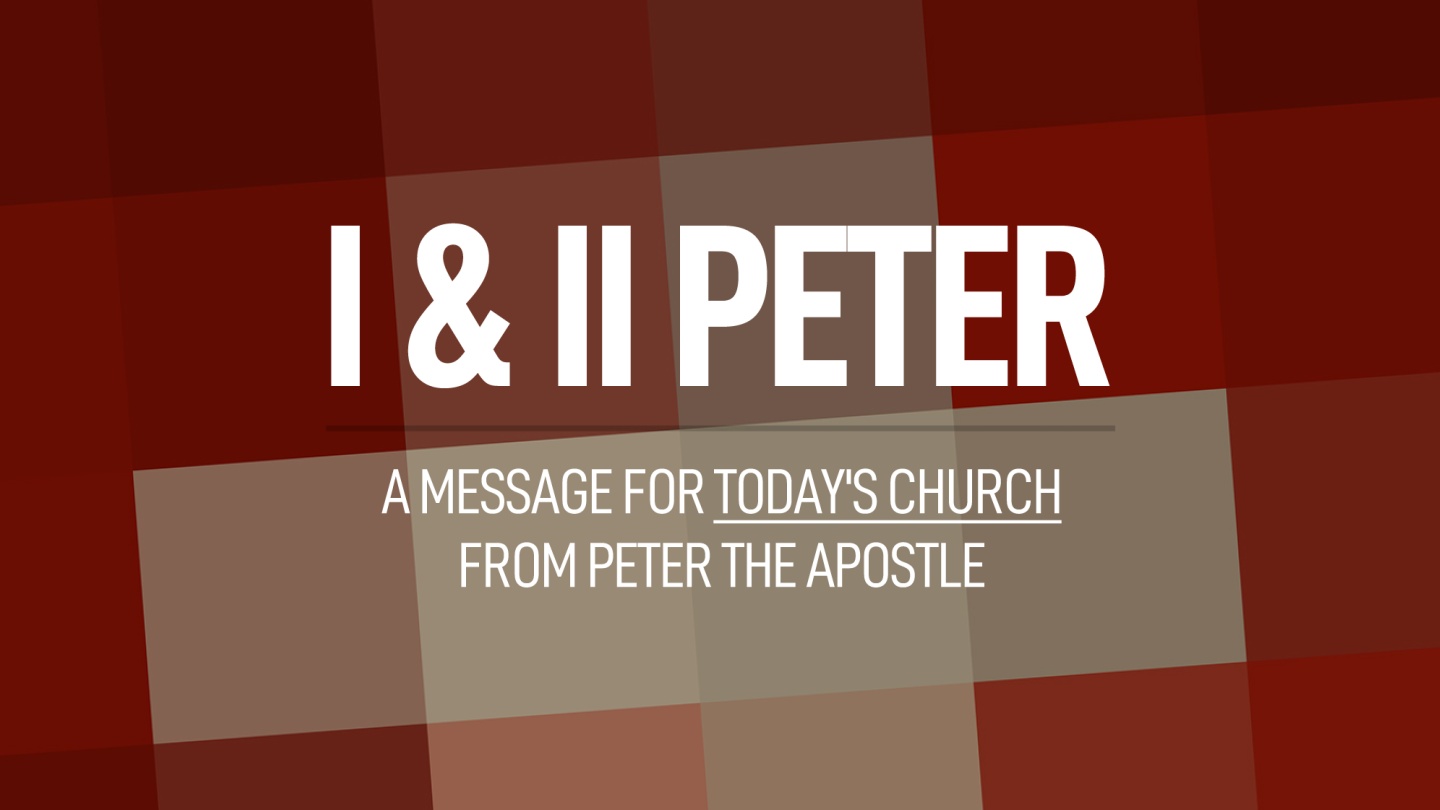 Teachers: Jim Hoffer & Joe Mauro
Perrin Hall
Teachers: A Different Elder each week