Click the scrolling banners for more information on each one.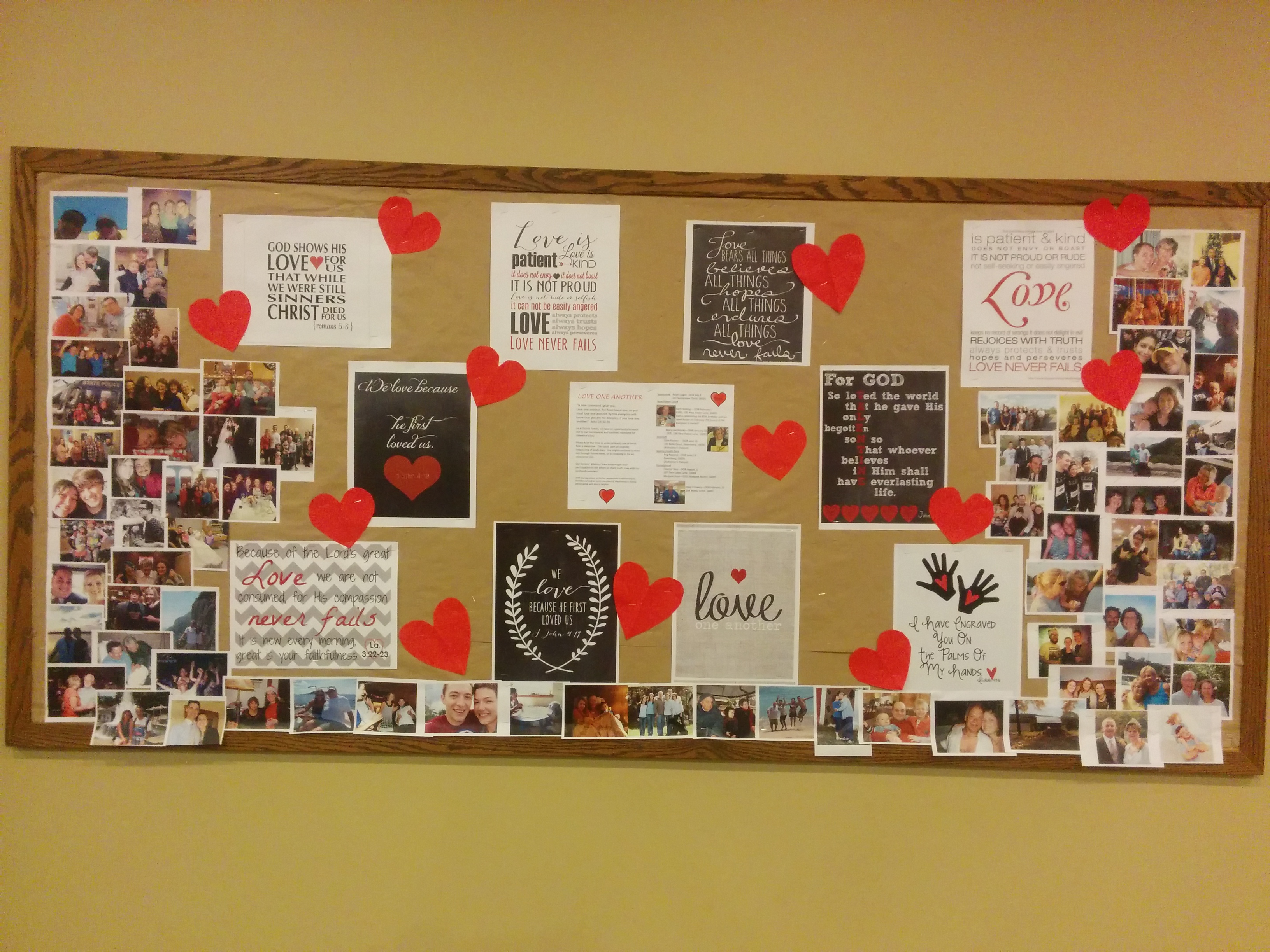 REGIONAL OPPORTUNITIES
Seneca Hills – It's easy to find out details about upcoming Man Camp and the Women's Retreat by visiting Seneca Hills .
Seneca's "launch date" is January 30th.
REGISTER for a Summer Camp ONLINE THAT DAY TO HAVE YOUR NAME ENTERED IN A DRAWING for several wonderful prizes – one of which is a FREE week of camp!
Visit HERE for more information on that.
Jubilee (Coalition for Christian Outreach)
Jubilee Professional – Friday, February 20th
Jubilee Professional brings together Pittsburgh professionals with national thought leaders and practitioners in business, education, theology, science, and the arts to explore the role of faith in our everyday work life.
For more information click HERE
For more information on Jubilee Conference (20-22), and/or to register visit Jubilee2015
We are a Butler City church located on North Main Street.
We practice reformed theology
and are part of the
PCA
.
Please take some time to browse our site. We hope you will get to know a little more about us in doing so.
You are welcome to join us on Sunday morning at 9:30 for worship. We have a casual coffee fellowship following our service. Our Educational Hour (Sunday School) is after that from 11 to 12.
If you have any questions about us or would like further information, please call to speak with Jan or Jane at

724-283-4204
724-283-4204

.
You may prefer to email us at office@westminsterpca.com – OR, send us a message on facebook.
May you be encouraged by the love of Christ today.
Click tabs at the top to learn about us, get details about our Sunday activities, and connect to our ministry partners.
-